Top Theology Books for Seminarians: Part 5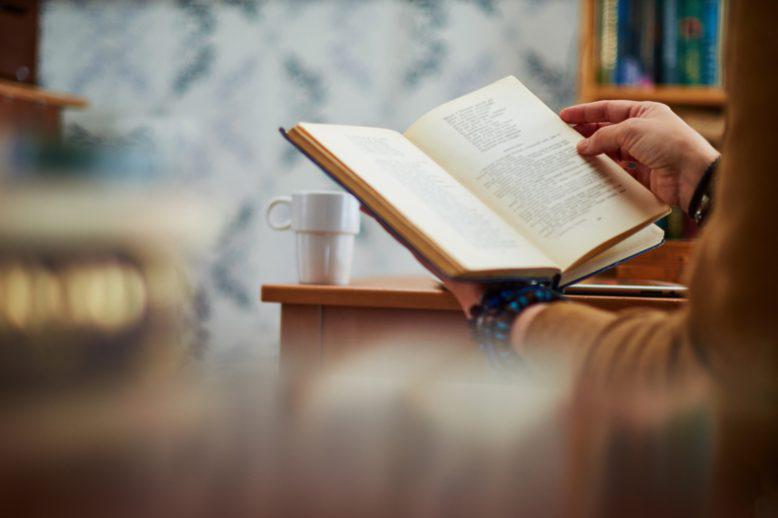 By John Frederick
Faculty, College of Theology 
Posted on September 09, 2016
in
[ Theology & Ministry ]
In several previous posts, I have given a list and provided commentary on some of the top theology books for seminarians. My commentaries on the rest of the books on that list continue in this post:
A Testament of Hope: The Essential Writings and Speeches of Martin Luther King, Jr.
At one point during my seminary years, I heard a speaker on Christian radio say that racism and problems related to social justice were "not an issue any longer." What really mattered, they said, was someone's "eternal destiny."
While the speaker was correct that the issue of eternal life is of the utmost importance to the gospel, this commentator's naïve notion that issues of social justice were not "gospel issues" and that they were "all taken care off" is totally off-base and incorrect.
The writings of Martin Luther King, Jr. are inspiring and illuminating. I challenge you to read his writings, sermons and teachings, and to watch your faith come alive in gospel action in new and redemptive ways.
It is also extremely important to actively seek to include voices from all streams of the church. Too often we relegate theology to the voices of white, European males. Those voices are important, but they do not hold a monopoly on the interpretation of Scripture and the practices that stem from those teachings.
Jesus and the Eyewitnesses: The Gospels as Eyewitness Testimony by Richard Bauckham
"The gospels are not trustworthy because they are derived from a sloppy collection of manuscripts that are the result of years of oral tradition."
"The gospels came together like a game of telephone."
Have you heard these claims before? Do you want to get the latest research into the development of the gospels from one of the leading New Testament scholars in contemporary theology? Dig into this book by Richard Bauckham, professor emeritus at the University of St. Andrews in Scotland.
There are easier books out there, and those are good, too. However, Bauckham's book provides the sort of complex answers to these questions that leave the common naysayer silent and subsequently exposed to the power of the eyewitness, trustworthy witness to God in the gospel of Jesus Christ.
The Entire Bible and a Whole Bible Commentary
In the ultimate example of saving the best for last, I would highly recommend reading through the entire Bible, in any modern translations (e.g., ESV, RSV, NRSV, NIV, etc.) accompanied by a whole Bible commentary such as "The New Bible Commentary," edited by Wenham, Motyer, Carson, and France. This should be more than a devotional read, but can still be considered a spiritual (as well as academic) act.
In this reading, you would read an entire biblical book along with the corresponding commentary section in a relatively short amount of time (e.g., a day or a week). Take notes. Keep a journal. Devote extensive time to this.
Many people read about the Bible in seminary, but neglect the reading of the actual biblical text itself. What a shame. Avoid this error by adopting the challenge to dwell with and in the biblical text in order that you might more faithfully grow as a minister of the Word within the biblical text.
Grand Canyon Theological Seminary aims to develop spiritual leaders who rightly handle God's Word. Learn more by visiting our website or contacting us today using the Request More Information button at the top of the page.
About College of Theology
Living Faith is a Christian blog that interacts with a variety of biblical, theological and practical topics written by Grand Canyon University's College of Theology faculty and specially invited guests of the college. Our content provides practical and biblical advice from a Christian worldview for living our faith in the midst of an increasingly secularized world. In addition, our content wrestles with cultural topics and issues that challenge how we live out our faith as believers. For this reason, contributors to our Christian blog strive to write with compassion and apologetic concern to honor Christ and edify the church in every way possible.
---
---