Trending Faith: Claiming Kingdom Work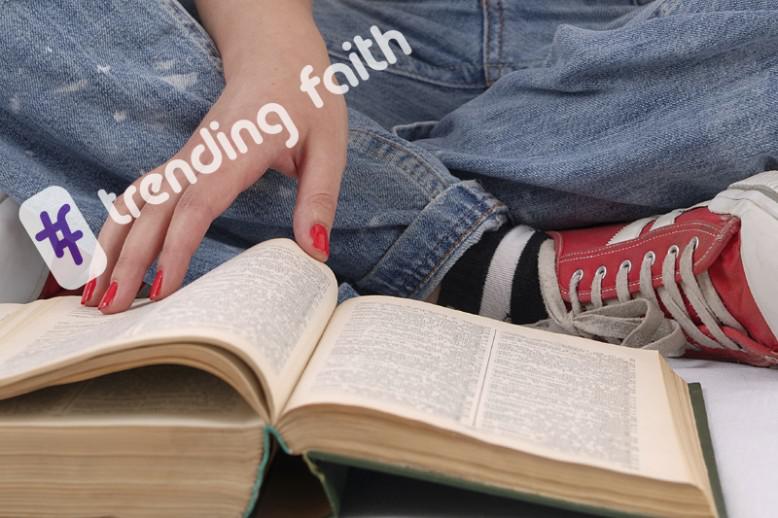 Posted on September 22, 2015
in
[ Theology & Ministry ]
"Is there danger of claiming Kingdom work as our own?"
This was the question posed to Dean of the College of Theology Jason Hiles, PhD, and Grand Canyon University Pastor and Dean of Students Tim Griffin on this week's Trending faith.
Specifically, this question asked if it is okay to say things like "my ministry."
"We have to be careful about judging people's words harshly because in regular speech we tend to say things," said Dr. Hiles. "I think in this situation we have to judge our own hearts a little bit."
Pastor Tim clarified that the question might be aimed at the success of a ministry being associated with the person doing it, rather than it being done because of God. In that case, we do need to be careful when we refer to the successes God has done in our lives and ministry.
Get more Trending Faith! Check out past episodes. Have a question for Dr. Hiles and Pastor Tim? Send your questions to trendingfaith@gcu.edu or use #trendingfaith.
About College of Theology
Living Faith is a Christian blog that interacts with a variety of biblical, theological and practical topics written by Grand Canyon University's College of Theology faculty and specially invited guests of the college. Our content provides practical and biblical advice from a Christian worldview for living our faith in the midst of an increasingly secularized world. In addition, our content wrestles with cultural topics and issues that challenge how we live out our faith as believers. For this reason, contributors to our Christian blog strive to write with compassion and apologetic concern to honor Christ and edify the church in every way possible.
---
---