Is a Master of Arts in Christian Ministry Right for You?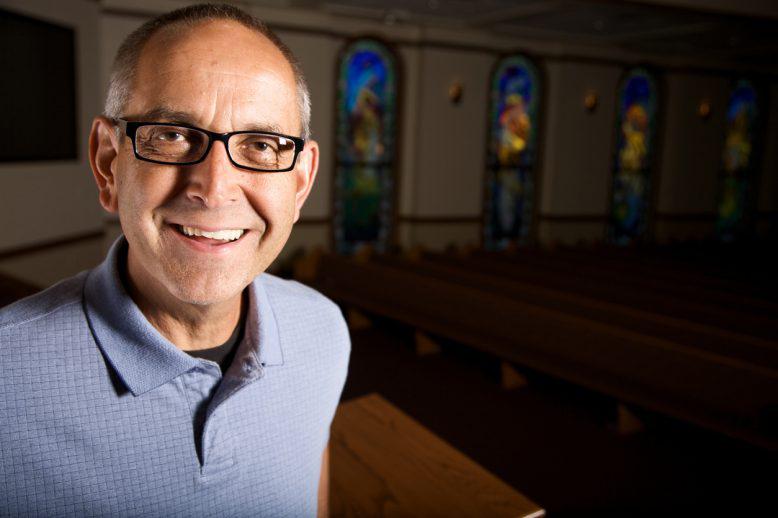 Posted on August 03, 2017
in
[ Theology & Ministry ]
The Master of Arts in Christian Ministry degree is an advanced program of study entrenched in biblical foundations. Offered through Grand Canyon Theological Seminary, this degree is well-suited for assistant pastors and ministers who serve on a full-time, part-time, lay ministry or bi-vocational basis. Read on to learn if this master's program could be an ideal fit for you:
What Skills Do You Want to Acquire?
Upon completion of this Christian ministry degree program, graduates are equipped to educate the Christian community using Bible-based ministry and service. The coursework prepares students to apply biblical concepts that meet the demands of real-world ministry. It also prepares students to guide Christian organizations and multigenerational congregations by providing relevant, Bible-based teaching, soul care and pastoral care.
What Are You Hoping to Learn?
The Master of Arts in Christian Ministry degree engages students in a course of study that involves teaching, leading and nurturing their congregation and community. As you earn this degree, you will benefit from field ministry experiences to help you connect with theology and practice. Your course topics will include ministerial ethics, Christian doctrine, Old and New Testament foundations and biblical interpretation.
What Do You Want to Do?
If your goal is to lead compelling and effective 21st century ministries, then the Master of Arts in Christian Ministry could be right for you. This degree program prepares its graduates to deliver valuable and highly effective ministry. After earning this Christian ministry degree, you can expect to possess the foundation for prayer, leadership, evangelism and discipleship that's required for effective ministry.
Are you ready to learn more about earning a seminary degree? If so, then visit the Grand Canyon Theological Seminary website to learn about our mission and faculty or use the Request More Information button on this page.
About College of Theology
Living Faith is a Christian blog that interacts with a variety of biblical, theological and practical topics written by Grand Canyon University's College of Theology faculty and specially invited guests of the college. Our content provides practical and biblical advice from a Christian worldview for living our faith in the midst of an increasingly secularized world. In addition, our content wrestles with cultural topics and issues that challenge how we live out our faith as believers. For this reason, contributors to our Christian blog strive to write with compassion and apologetic concern to honor Christ and edify the church in every way possible.
---
---