Trending Faith: Does Faith Change Our Identity?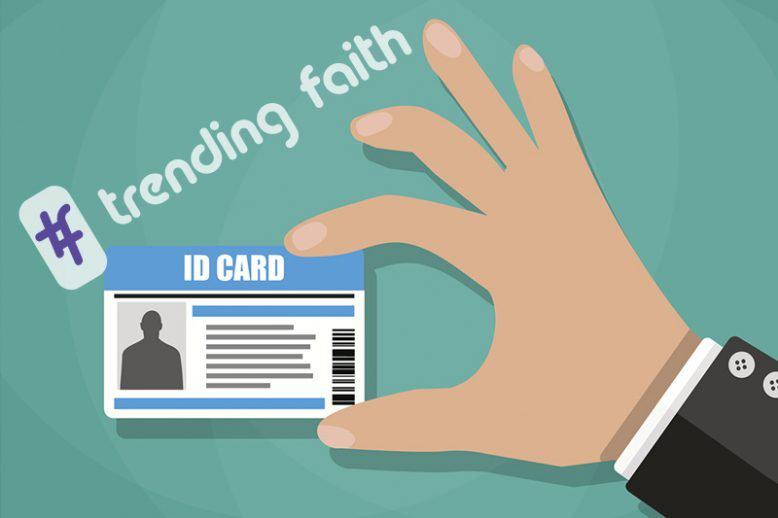 Posted on November 22, 2017
in
[ Theology & Ministry ]
In this episode of Trending Faith, Dean of the College of Theology Jason Hiles, PhD, and University Pastor and Dean of Students Tim Griffin, EdD, discuss how the Bible tells us that our identity changes when we place our faith in Christ.
Dr. Griffin begins by explaining that when somebody places their faith, trust and confidence in Christ, it can and probably should be transformational. If one is not His child and then makes the decision to trust Him as their Lord and Savior, then they should now see themselves completely differently.
He continues to explain that he thinks God expects us to see ourselves differently regardless of who we are, where we've come from, what we've experienced or what we've done. After being adopted into His family, we become His children. God expects for believers to begin to think that they are not who they used to be once they accept that God sees them in a certain way.
Dr. Griffin then relates that if we think through how scripture describes how God sees us, and we understand who we are now because of Christ, then that this process should start changing the way we think about ourselves, as well as the way we behave and interact with others. This understanding could even extend to our mission in life, causing us to question why we are here. Considering this, you could expect a lot of things to begin to change in somebody's life once they come to terms with their identity and faith.
Grand Canyon University has been a Christian college since its founding in 1949, and the College of Theology offers a selection of transformative degrees that have real-world relevance and prepare learners to serve the church. To find out more, visit our website or click the Request More Information button on this page.
About College of Theology
Living Faith is a Christian blog that interacts with a variety of biblical, theological and practical topics written by Grand Canyon University's College of Theology faculty and specially invited guests of the college. Our content provides practical and biblical advice from a Christian worldview for living our faith in the midst of an increasingly secularized world. In addition, our content wrestles with cultural topics and issues that challenge how we live out our faith as believers. For this reason, contributors to our Christian blog strive to write with compassion and apologetic concern to honor Christ and edify the church in every way possible.
---
---