Trending Faith: Hatred for Christians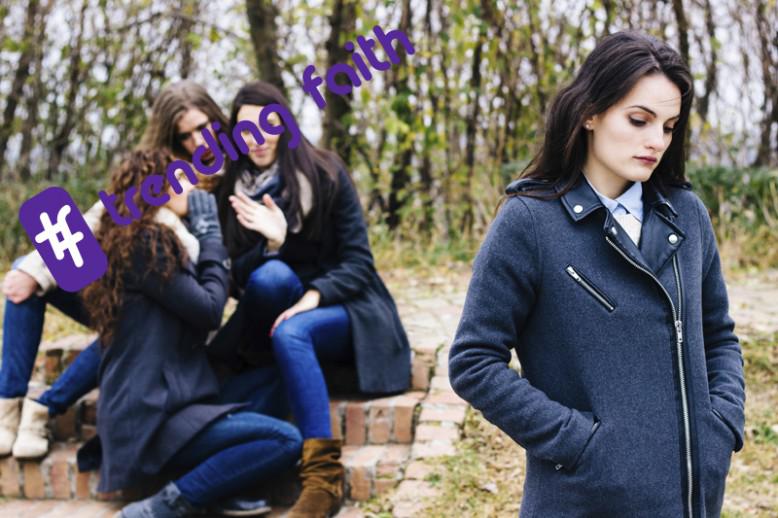 Posted on November 10, 2015
in
[ Theology & Ministry ]
On this week's Trending Faith, Dean of the College of Theology Jason Hiles, PhD, and University Pastor and Dean of Students Tim Griffin, sit down to discuss the reality of hatred for Christians in today's society, especially in the light of the loving and forgiving God that we follow.
"It's startling … to think that this sort of thing is happening in my backyard," said Dr. Hiles about the beginnings of persecution that we are starting to see in America. He continued to comment that even though this persecution is new to Americans, there has been a much more severe and ongoing persecution of people for their faith.
Dr. Hiles advised that, when we are being put down and ridiculed for our faith, we should follow what Jesus did and put more love and more grace on those who persecute us.
Watch the full discussion below:
At Grand Canyon University, we incorporate our Christian worldview into everything we do. We believe in Scripture as the true, infallible Word of God. To learn more about us, contact us today and request more information.
About College of Theology
Living Faith is a Christian blog that interacts with a variety of biblical, theological and practical topics written by Grand Canyon University's College of Theology faculty and specially invited guests of the college. Our content provides practical and biblical advice from a Christian worldview for living our faith in the midst of an increasingly secularized world. In addition, our content wrestles with cultural topics and issues that challenge how we live out our faith as believers. For this reason, contributors to our Christian blog strive to write with compassion and apologetic concern to honor Christ and edify the church in every way possible.
---
---