4 Careers to Consider After Earning Your MBA in Accounting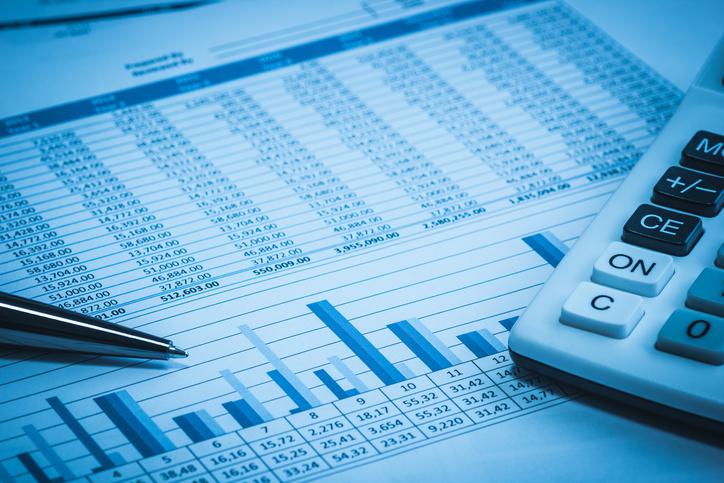 Posted on April 07, 2017
in
[ Business & Management ]
Are you interested in a career in advanced or corporate accounting? If so, then Grand Canyon University's Master of Business Administration (MBA) with an Emphasis in Accounting can accelerate your learning and put you on the correct path. This MBA introduces students to business principles and topics while fostering skills to help graduates compete for advanced management positions. Read on to learn about some careers to consider after earning GCU's MBA in accounting:
Chief Financial Officer
A chief financial officer (CFO) oversees financial operations and offers leadership and focus to finance and accounting departments. As a CFO, your tasks may include the coordination of budgeting and accounting, preparation of financial statements and development of guidelines, procedures and internal control policies for accounting and budget administration.
Vice President of Accounting
As a vice president of accounting, your role is to help keep your business profitable. Some of your responsibilities may include oversight of accounting closes, cash reconciliation processes and accounting transactions, reports and adjustments.
Senior Accountant
A senior accountant is typically the individual who is in charge of the numbers in a company that has an accounting division. It's common for these professionals to manage a team of accountants when working for a large company. Some senior accountant tasks include maintaining the general ledger, investigating budget and variance issues, and generating and interpreting financial records and statements.
Accounting Manager
As an accounting manager, you can expect to be responsible for developing and maintaining accounting practices, procedures and principles that will ensure timely and accurate financial statements.
At Grand Canyon University, we are focused on giving each of our students a quality education that will support their career goals. If you'd like to learn about GCU's MBA in accounting, then visit the Colangelo College of Business or click the Request More Information button on this page.
About Colangelo College of Business
Business Buzz is a blog that features content written by faculty, staff and students from Grand Canyon University's Colangelo College of Business. In addition to profiles about events, students and faculty on campus, you'll also find insight and perspective on the ever-changing business discipline and current global business topics. Learn about the modern business landscape, and how business today continues to grow and evolve to meet the needs of organizations and consumers in the 21st century. Check in every week for the latest news from the business community and around GCU.
---
---