Balancing Work, Life and School While Earning Your Online MBA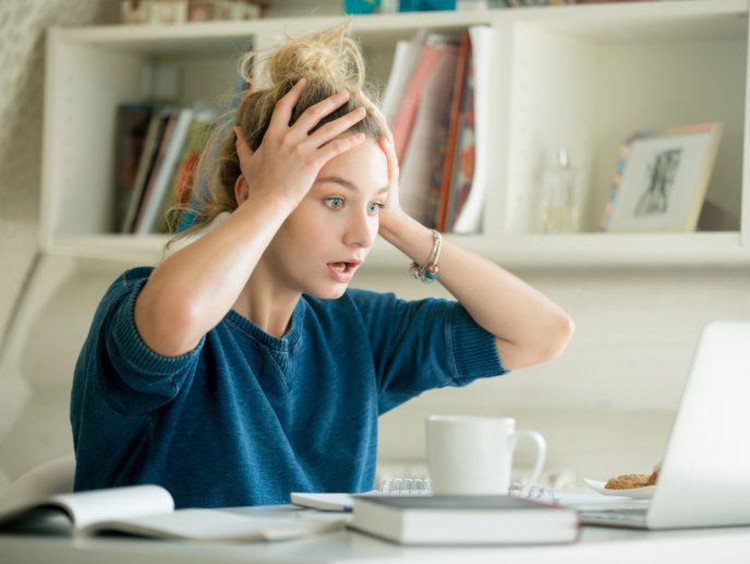 Grand Canyon University makes it easier for working adults to advance their education by providing a broad range of online graduate degrees. This selection encompasses our Master of Business Administration (MBA) programs and emphases. Our MBA programs are offered by the Colangelo College of Business and designed for working professionals who want to compete for advanced management or corporate accounting positions.
Choosing to earn your MBA online is a smart way to enjoy more flexibility and convenience as you further your education and career. However, even while earning your degree online, managing both your coursework and other responsibilities takes planning. Consider the following tips for balancing work, life and school while earning your MBA:
Create a Support Network at Home
When it comes to balancing life and education, developing a support system can be critical for busy individuals. First, speak with your family and let them know what you'll be studying and why, as well as what they can expect while you earn your degree. Then, answer any questions they may have and let them know what they can do to support you.
Keep Your Boss in the Loop
Next, speak with your employer so that you are on the same page, and don't forget to ask about what accommodations can be made during this time and whether they offer tuition reimbursement. Because some employers appreciate seeing their employees go back to school, yours may be willing to help you balance your work and education so that you can apply your new knowledge and skills to your current position.
View Time as a Precious Commodity
While earning your degree, you can benefit by doing what you can to make the most of each hour in the day. For example, try to create a schedule that you can manage long-term and that will accommodate work, school and family. Also, learn how to say "no" when people ask for more of your time than you have to give.
For more information about Grand Canyon University's MBA online, visit the Colangelo College of Business or use the Request More Information button on this page.