Key Concepts an Agile Team Must Understand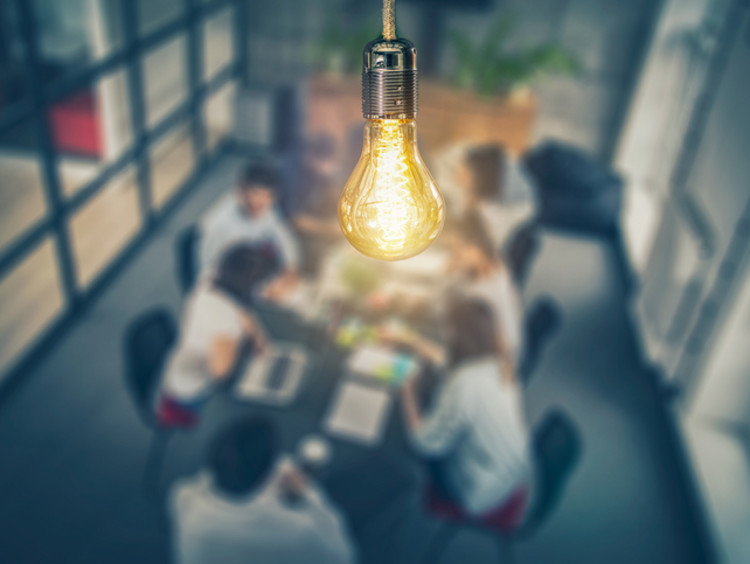 In order to lead an agile team, the project manager must be well-versed in the concepts that make up the methodology. Agile project management is becoming more common, but it has not always been the norm. That means that the project manager may need to brush up on the key concept so they can support the team in learning how to be agile.
Agile Project Management
Agile project management is an iterative approach to delivering a project. Agile product management consists of several iterations toward the completion of a product. These iterative approaches are usually used in software development, but many different types of businesses have adopted the agile approach.
What Makes Agile Project Management Different?
Traditional project management defines the target and watches the project. Its goal is that the target results do not change during the course of the process. In agile project management, the target is viewed incrementally. There is a large, semi-undefined vision for the target at the beginning of the project and the team starts in a broad direction. Through the different life cycles and iterations in agile project management, the team learns and adapts to new and future conditions. By using these increments, the team homes in on a target that is made more specific each time the project gets closer to completion.
The Most Important Principles of Agile Project Management
Agile project management focuses on getting the target done with the most value based on the time and budget allowed. It allows you to prioritize your projects. In order to do this there are several principles that help the team. These include:
Breaking the project into smaller pieces
Prioritizing those smaller pieces
Collaboratively working with the team
Reflecting and adjusting at regular intervals
Using a working mindset to respond to changing requirements
If you are already working as a project manager but are ready to more fully support your team, especially when it comes to Agile methodology, it may be time to take your career to the next level. Join the Master of Business Administration with an Emphasis in Project Management degree from Grand Canyon University or explore our Business and Management degrees to get started.