Master of Science in Leadership Online: What to Expect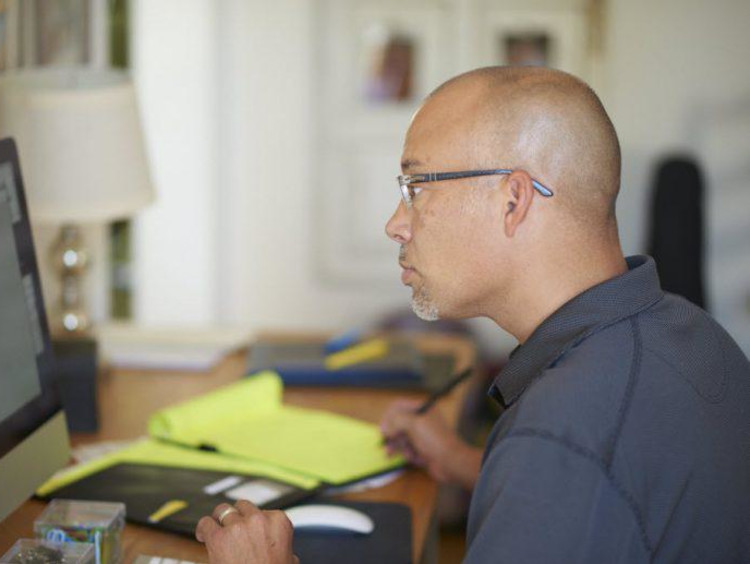 Designed to integrate executive skills with a foundation of servant leadership, Grand Canyon University's Master of Science in Leadership allows students to pursue their educational and professional goals from home and around their schedule. This master's degree is offered by the Colangelo College of Business and is available online, meaning that you can study business leadership models and improve your communication and critical thinking skills when and where it's convenient for you. Here's some of what you can expect while earning your Master of Science in Leadership online:
Dynamic Learning Environments
While completing this online degree, you will discuss a wide range of business, organizational and leadership topics in small, active settings. Students develop their communication, critical thinking and problem-solving skills among peers with unique and diverse perspectives and backgrounds.
Servant Leadership Education
As you complete your coursework online, you will develop an understanding of leadership communication, strategies for building synergy and servant leadership, which is this program's primary focus. Also, you look at how concentrating on others' needs can foster a productive and interdependent culture within an organization, as well as what components differentiate servant leaders from others.
Comprehensive Learning Objectives
Students in GCU's Master of Science in Leadership online degree program explore a broad range of learning topics. Some examples of what you will study in your coursework include human resource competencies, sources and types of power, responsible business practices, effective human capital strategies and forces that can influence organizational change and effectiveness. Some common careers for professionals with a master's degree in leadership include manager, director, and corporate executive in various businesses and service organizations.
At Grand Canyon University, we focus on providing every student with quality education and offer a wide range of online business degrees. For more information, see our website or click the Request More Information button on this page.