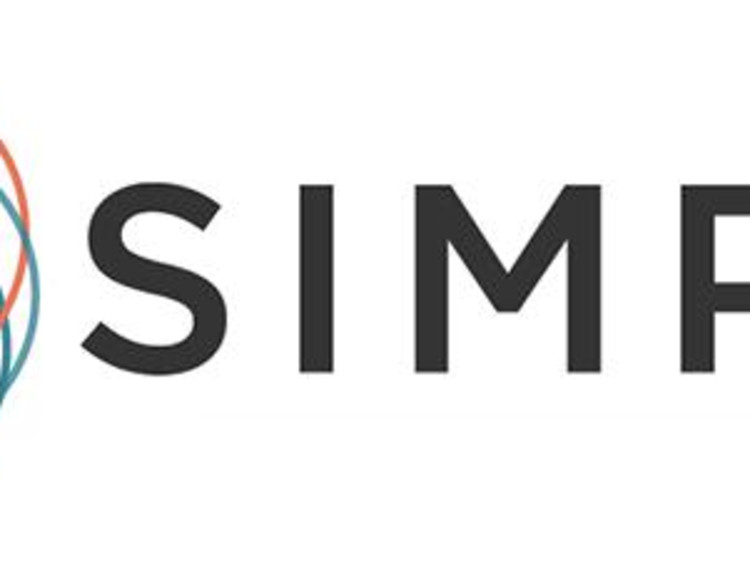 When it comes to your finances as a traditional or online college student, you face some tough decisions along the way:
"Do I have enough cash in the bank for a ticket home for Christmas?"
"Can I pay my bills this month?"
"Can I even add fries and a drink—or do I need to watch every penny?"
As a college student, you have to consider your daily cash flow and cash balances, deal with annoying overdraft fees, learn how to keep your bank account balanced and create a budget to figure out a how much you can and cannot spend aside.
Then there's Simple, an online retail bank that has changed our interactions with the bank. As its name implies, banking has been simplified.
Simple offers its clients a free checking account that comes equipped with a debit card—and that's it. Users can access their information through the web or on their mobile app, with access to 55,000 ATMs. There are no physical branches, but Simple offers a friendly customer service hotline that doesn't make you jump through hoops just to speak to someone.
How Much Does it Cost?
Simple has no overdraft fees, paper statements, minimum balances, direct deposit requirements or transfer fees. For the most part, there are no hidden fees.
"It makes money by earning interest on the cash it carries and from interchange fees, which it gets from each swipe of the card," writes Jenna Wortham for the New York Times.
What are the Features?
Instead of displaying an account balance, it provides a Safe-to-Spend amount, which is your total balance minus your upcoming bill payments, your pending transactions and savings goals.
"Through the magic of addition and subtraction, Simple arrives at a number that more accurately reflects how much money you actually have to spend, rather than a number that tells you how much money you have in a fantasy world where you don't have to pay rent," says Marcus Wohlsen in Wired Magazine.
Checkbooks? For the landlord that wants a check handed to him each month, Simple sends the paper check in the mail for you, once you fill out the necessary information through its app.
In place of a boring old savings account, users can set goals and Simple sets aside money each day to fund these objectives.
"The most innovative aspect of Simple is that it aims to be not just a place to hold your money, but also a platform to help you control it," writes Samantha Sharf for Forbes Magazine.
And, according to Forbes, 71 percent of millennials would rather go to the dentist than have to be on the phone with their bank.
Simple might just be a solution that makes banking a little less painful.
Learn about why you should consider a finance degree in our latest blog post.