Spotlight: MBA in Sports Business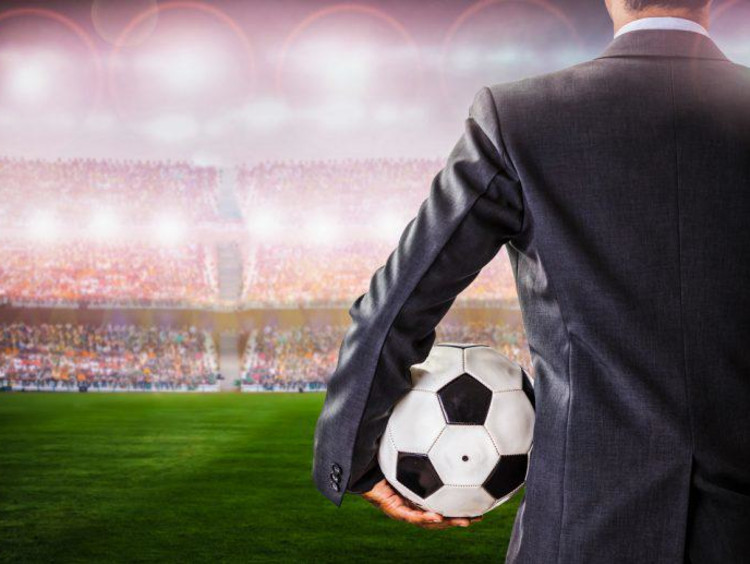 Athletes aren't the only ones who can benefit from a career in sports. Sports business is another area in which people can find enjoyment as well as financial and personal success. If you are interested in a career in sports business, then you should learn about Grand Canyon University's Master of Business Administration with an Emphasis in Sports Business program.
Learning the Program Basics
If you love the world of sports, you might want to pursue a career in sports business. This industry covers many different careers and opportunities, providing an exciting future. Our MBA in sports business program offers students lessons in management, accounting, revenue generation, sales, marketing and finance. You will also cover entrepreneurism and innovation among other subjects in this program.
Looking at Core Courses
One of the core courses of this program is Introduction to Graduate Studies in the College of Business, which will help you prepare for graduate-level learning. You will also take Accounting Practices and Finance Principles to help you learn about financial aspects associated with sports business. Another class you'll take is Sports Business Analytics, where you will cover sports marketing and different techniques to help brands and players.
Exploring Potential Career Outcomes
There are many different job opportunities you will be able to explore after earning your MBA in sports business from GCU. Sports business merchandise and retail offer wonderful career options, as well as sports sales and marketing suppliers. You can also consider jobs in media that relate to sports as a way to use your degree.
GCU can help you discover if this academic option is right for you. If you want to learn more about Grand Canyon University's master programs, check out the Colangelo College of Business or click the green Request More Information button at the top of the page.