What You Can Do with a Human Resource Management MBA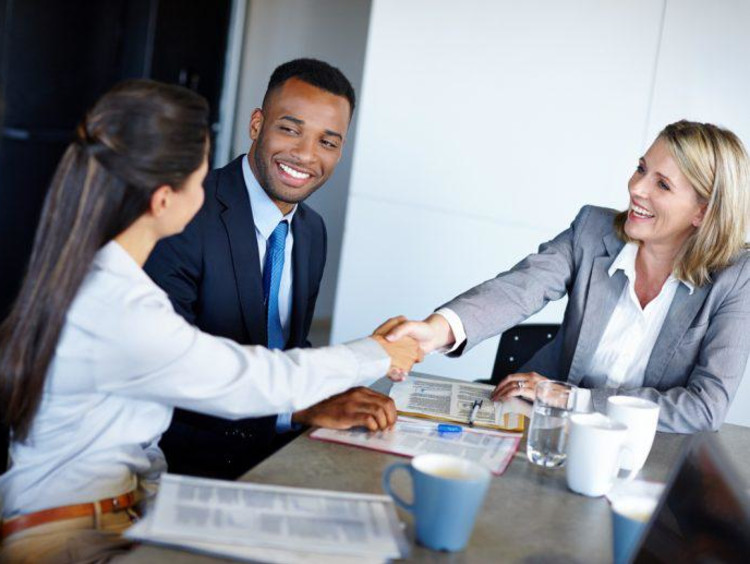 Developing a team of knowledgeable and effective employees can be critical to a company's success. If you aspire to fill management or human resource specialist positions, then consider earning Grand Canyon University's Master of Business Administration (MBA) with an Emphasis in Strategic Human Resource Management. Offered by the Colangelo College of Business, this human resource management MBA can prepare you to drive organizational progress by fostering human capital.
Designed to promote your career success, the program's curriculum covers topics such as leadership and strategic management, emerging technologies and e-commerce applications, as well as the impact of the global economy on organizational resources and decision-making. Keep reading to learn what you can do with your human resource management MBA:
Human Resources Manager
Responsible for overseeing employee compliance with policies and procedures, a human resources manager supervises employee benefit and initiative programs while ensuring that an organization's HR activities remain in compliance with laws and regulations.
Senior Human Resources Specialist
A senior human resources specialist coordinates HR generalists and guides employee relations and recruitment processes. These professionals also administer employee benefits, training and compensation programs, as well as collect HR data to recommend changes to their management team.
General Manager
Having a strong educational foundation in human resource management can benefit you in many areas of business – and this includes positions of management. If your goal is to become a business leader and you feel inspired to foster company growth through the cultivation of human capital, then consider earning GCU's human resource management MBA. This program's curriculum can prepare you to pursue your career goals by providing you with general management skills and human resources insight.
At Grand Canyon University, we offer a selection of specialized MBA degrees to help students gain the skills that they need for the careers that they want. To discover more, visit our website or use the Request More Information button on this page.