Your MBA: How to Increase Your Opportunities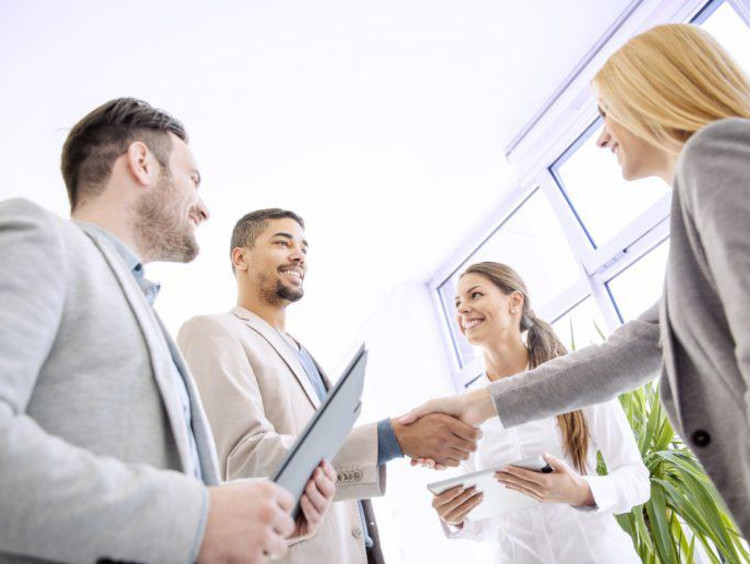 Earning your Master of Business Administration (MBA) can help you pursue a variety of job opportunities when you graduate. There are also a number of ways to increase the value of your MBA, as well as the potential number of career opportunities you may have upon graduation! You can do this by emphasizing in a particular field and learning the necessary skills to prepare you for that position. Another great way is to network in your area and build relationships with other businesses and people.
Continue reading for more information on how to increase your opportunities with your MBA:
Add an Emphasis to Your MBA
An MBA not only furthers your understanding of business and different managerial aspects of running a company, but it also teaches motivational techniques that are helpful when holding a leadership position. However, by emphasizing a certain field in your degree, you can gain in-depth knowledge of a specific focus, which may make your more prepared and equipped for that field.
When hiring, many companies look for candidates who possess the skills and experience that are needed to perform the open position. For example, if you are applying for a marketing manager position within a company and you have a Master of Business Administration with an Emphasis in Marketing, your degree credentials show that you not only possess business aptitude and leadership skills, but also specialized knowledge in marketing!
Network!
In today's business world, it is not only about what you know, but who you know. Companies may prefer to hire someone that they know and have had positive past experiences with because of the trust and understanding that has already been built. Business contacts are important because they can provide positive references or send new clients to you and your business.
In every class, internship or workplace, make it a top priority to get to know as many people as you can and begin building business contacts. You never know who you might meet – or where they might take you! Seminars and conferences are another great way to network, by providing the perfect platform to learn new skills and information while meeting and collaborating with new people.
Are you interested in earning a MBA? Check out the different MBA programs that Grand Canyon University offers for both campus and online students! To learn more about the different programs that GCU offers, check out our website or click the green Request More Information button at the top of the page.