3 Reasons to Earn a PhD in Counselor Education - Supervision
By Lily Cooper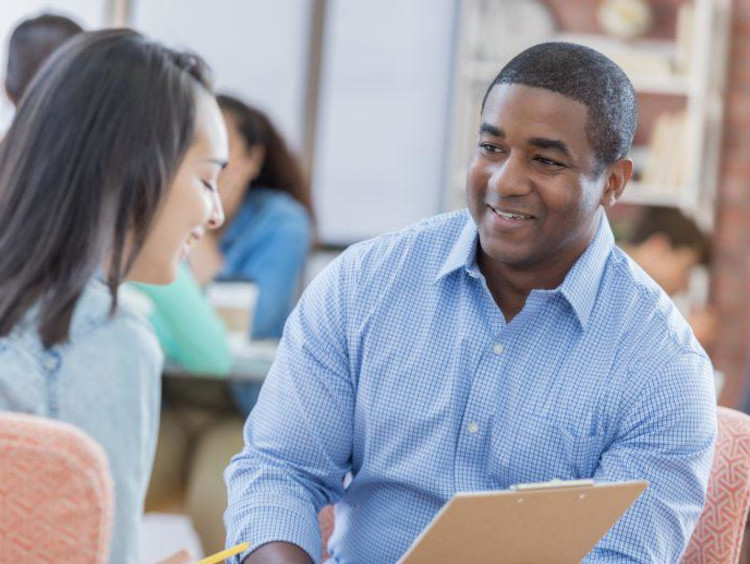 Do you want to provide supervision to other clinicians and train to become a counseling professor? If the answer is yes, then consider Grand Canyon University's Doctor of Philosophy in Counselor Education and Supervision. The goal of this program is to prepare current counselors to become counselor educators, advanced practitioners and clinical supervisors. Learn about the benefits of earning this PhD and the impact this degree could have on your career:
Increase Your Career Opportunities
Earning a PhD in Counselor Education and Supervision can help you advance your career in ways you may not have been to before. Whether you are interested in pursuing a position in higher education or becoming a clinical supervisor, you will have many opportunities. Some careers to consider include:
Educator in higher education
Clinical supervisor
Counseling practitioner
Researcher
Leader and advocate in the field of counseling
Faculty member
Advanced clinician
Directors of school guidance
Directors of counseling agency
Gain More Knowledge in Your Field
GCU's PhD in Counselor Education and Supervision program offers learners a rigorous curriculum designed to hone their skills in counseling knowledge through didactic and experimental training in research, scholarship, leadership and advocacy in and out of the classroom. Learn how to practice a client-centered approach, align treatment to the client's goals for therapy and guide master's-level counselors within a supervisory role. The counselor supervision program emphasizes the importance of understanding, lending compassion and avoiding any actions that can harm the client.
Ready to learn more about GCU's online PhD programs? Visit our website or contact us today using the Request More Information button on this page.