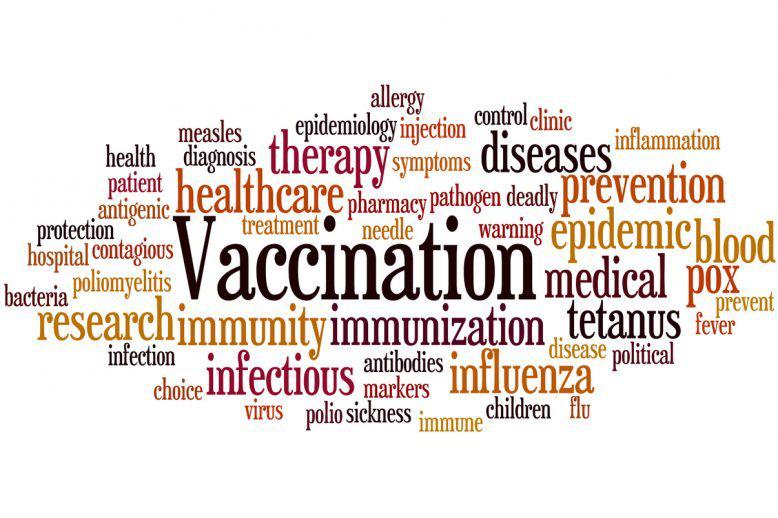 Posted on September 13, 2017
in
[ Medical Studies & Sciences ]
As a generalist program designed for healthcare professionals, the Master of Public Health (MPH) program offered by Grand Canyon University's College of Nursing and Health Care Professions explores national public health curriculum standards and includes a look at the principles of epidemiology.
Epidemiology is a methodology for identifying the causes of diseases and health outcomes in populations. More specifically, epidemiology is the systematic, data-driven and scientific study of the distribution, causes and risk factors of health-related events and states in populations. Epidemiology also encompasses the application of the results of these studies to the control of health issues.
Public health problems are diverse and can involve everything from infectious and chronic diseases to emergencies and injuries. No matter the type of problem, epidemiologists approach each issue by first identifying the problem and then determining the cause, evaluating solutions and considering methods for implementing a response.
Examples of health problems that an epidemiologist might investigate include:
Environmental exposures that involve heavy metals, lead or air pollutants
Infectious diseases, such as pneumonia and foodborne illnesses
Non-infectious diseases, like cancer and major birth defects
Injuries in the form of increased domestic violence or homicides
Events such as natural disasters and terrorism
To explore the patterns of injury and disease in the human population, you will apply epidemiological approaches while earning your MPH degree. In this program, an emphasis is placed on concepts, indicators, principles and methods of chronic and infectious disease epidemiology. Additionally, you will learn how to conduct statistical analysis of primary epidemiological measures that are used to support evidence-based decision-making.
Grand Canyon University is committed to providing every learner with a quality education. To discover more about the College of Nursing and Health Care Professions' degree programs, visit our website or click the Request More Information button on this page.
About College of Nursing and Health Care Professions
The College of Nursing and Health Care Professions is comprised of diverse health care disciplines, including nursing, health care administration, athletic training, public health and health care informatics. We are united by the common goal of training the next generation of health care professionals and leaders to effectively address health care challenges. The content of this blog includes perspectives on current health care topics, discussion about health care trends, a showcase of successful alumni and faculty and posts about our passion for our respective fields.
---
---