Trending Faith: Are There Fewer Christians in Today's World?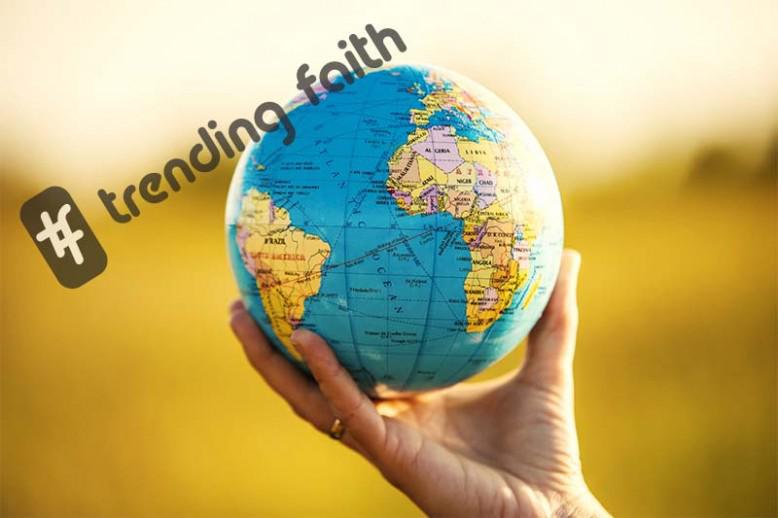 Posted on July 28, 2015
in
[ Spiritual Life ]
Has Christianity declined in numbers?
This week's Trending Faith explores whether Christianity has dwindled in numbers and what this means moving forward.
GCU Pastor Tim Griffin believes some statistics suggest the American church community has plateaued in recent years relative to many other countries around the world. But he noted places of growth at a fast rate include Latin American and Southeast Asian countries.
"You hear stories coming out of many places in the world where the church is exploding," he said. "People coming to faith in Christ in places you would never think of before, which is fairly exciting for those with an evangelical bent, you'd like to see the Gospel read and shared with others.

"To know it's going to places in the world where some would not think it would, in hard places, difficult places, but yet the Gospel is alive in those places."
Pastor Tim also wonders if familiarity and growing accustomed to being around churches has caused the plateau. Oppression and pressures in other parts of the world can mean faith is real and a core value that becomes a more conscious decision.
Listen to their complete discussion below:
Stay up on Christianity today with all of the latest episodes of Trending Faith! Check out last week's episode about what it means to be an interdenominational university. If you would like the chance to hear your questions answered, email them to trendingfaith@gcu.edu or use #trendingfaith
About Department of Spiritual Life
Spiritual Life weekly devotionals are weekly encouragement and Scripture to give you reminders of what it means to live a Christian lifestyle, how to keep God in your daily thoughts, the importance of leaning on God through the hard times and much more! Come back for weekly encouragement in the Lord.
---
---