Trending Faith: Why is Jesus So Important?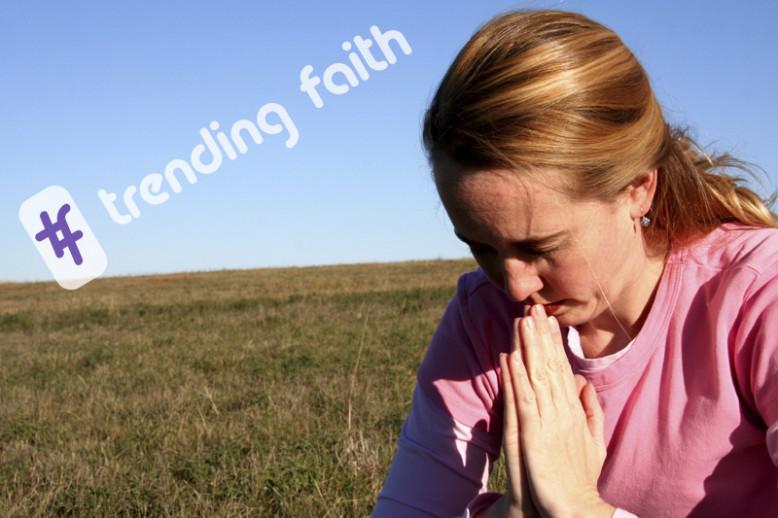 Posted on September 01, 2015
in
[ Spiritual Life ]
On this week's Trending Faith, GCU Pastor and Dean of Students Tim Griffin and College of Theology Dean Jason Hiles, PhD, discuss why Jesus is so important to a Christian worldview, when the ethical teachings of Christianity are so similar to other worldviews.
Dr. Hiles summed up his answer: "On the Christian view of the world, relationship precedes ethics."
It isn't the motivation of ethics that causes us to act morally, but rather it is the love and pursuit of our Lord Jesus Christ; living a life as He commanded us better serves and glorifies Him.
Hear more about this topic by watching the full video below:
Read more about Grand Canyon University's Christian worldview by checking out our Doctrinal Statement, which highlights our mission and identity. If you would like the chance to hear your questions answered, email them to trendingfaith@gcu.edu or use #trendingfaith.
About Department of Spiritual Life
Spiritual Life weekly devotionals are weekly encouragement and Scripture to give you reminders of what it means to live a Christian lifestyle, how to keep God in your daily thoughts, the importance of leaning on God through the hard times and much more! Come back for weekly encouragement in the Lord.
---
---