Trending Faith: God is All-Knowing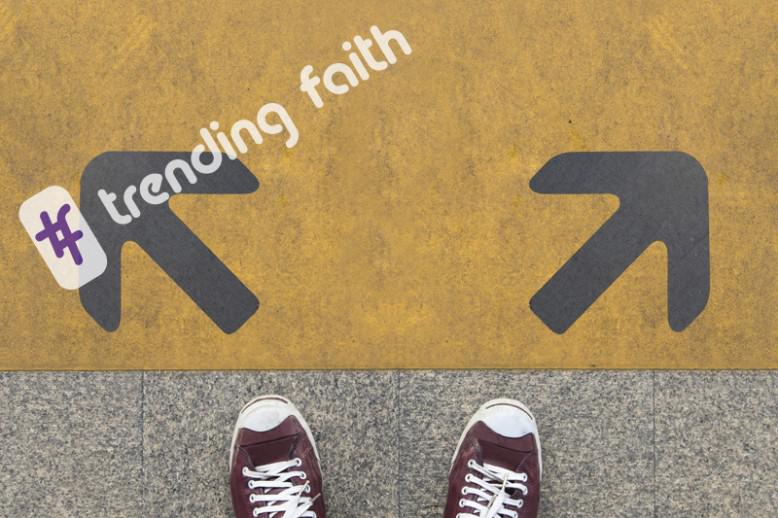 Posted on September 15, 2015
in
[ Theology & Ministry ]
Are we predestined?
Dean of the College of Theology Jason Hiles, PhD, and University Pastor and Dean of Students Tim Griffin join Grand Canyon University student Ashley Romantic to answer question this week's Trending Faith question.
"We're not good about things we don't understand," said Pastor Tim, addressing the human need to being okay with not having all of the answers.
This topic has been one of debate for many centuries, but the mystery of it all is due to our very limited understanding of how vast God is and how this delicate balance is able to work.
"There is a mystery of how [an all-knowing God and free will] work together, and it has to do with our limited understanding," explained Dr. Hiles.
Have a question for Dr. Hiles and Pastor Tim? Send your questions to trendingfaith@gcu.edu or use #trendingfaith.
About College of Theology
Living Faith is a Christian blog that interacts with a variety of biblical, theological and practical topics written by Grand Canyon University's College of Theology faculty and specially invited guests of the college. Our content provides practical and biblical advice from a Christian worldview for living our faith in the midst of an increasingly secularized world. In addition, our content wrestles with cultural topics and issues that challenge how we live out our faith as believers. For this reason, contributors to our Christian blog strive to write with compassion and apologetic concern to honor Christ and edify the church in every way possible.
---
---