Trending Faith: Understanding the Old Testament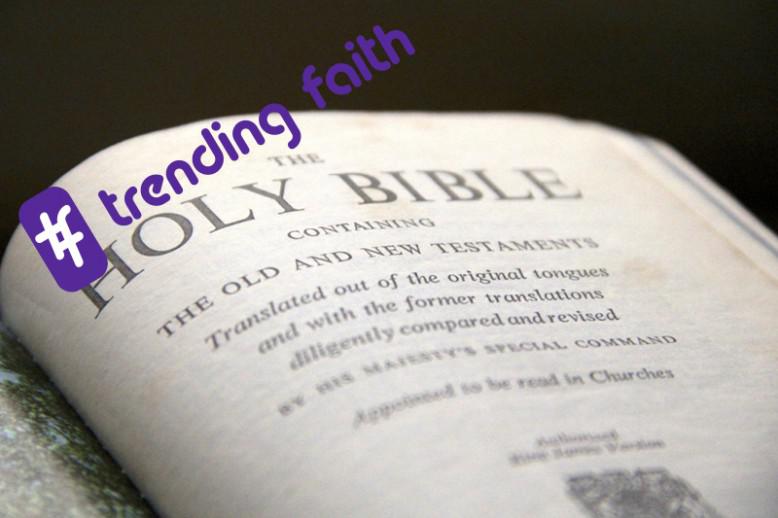 Posted on December 08, 2015
in
[ Theology & Ministry ]
During this week's Trending Faith, Dean of the College of Theology Jason Hiles, PhD, and Grand Canyon University Pastor and Dean of Students Tim Griffin sat down for an honest conversation about half of the Scripture read by Christians: the Old Testament.
Dr. Hiles attributes the wanting to jump right into the New Testament to our desire to get right into the action of what Jesus talks about. However, what the Old Testament does for Christians is set up the story of Christ and why He is important.
Dr. Hiles continued to share how the story of Jesus comes full circle because of what the Old Testament sets up about the story of Jesus and the purposes and the original creation.
Want to hear your question answered on Trending Faith? Send your questions to trendingfaith@gcu.edu or use #trendingfaith. Find out about GCU, including spiritual life and our College of Theology, by contacting us today for more information!
About College of Theology
Living Faith is a Christian blog that interacts with a variety of biblical, theological and practical topics written by Grand Canyon University's College of Theology faculty and specially invited guests of the college. Our content provides practical and biblical advice from a Christian worldview for living our faith in the midst of an increasingly secularized world. In addition, our content wrestles with cultural topics and issues that challenge how we live out our faith as believers. For this reason, contributors to our Christian blog strive to write with compassion and apologetic concern to honor Christ and edify the church in every way possible.
---
---