3 Careers for MBA in Health Systems Management Graduates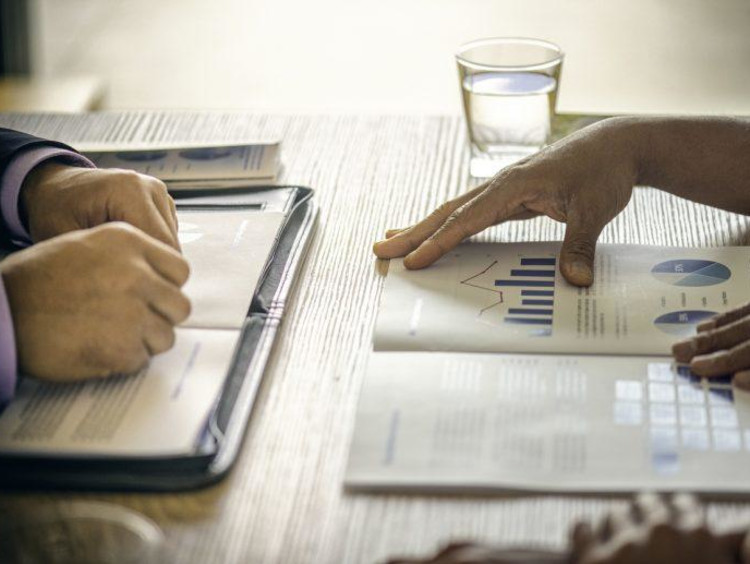 Grand Canyon University's Master of Business Administration (MBA) with an Emphasis in Health Systems Management introduces students to topics in finance, economics and accounting, as well as management theories, business leadership concepts and healthcare systems. If you're wondering if this degree could support your professional goals, then keep reading to learn a few of the potential career outcomes for MBA in health systems management graduates:
Hospital Chief Operations Officer
A hospital's chief operations officer (COO) is responsible for ensuring that the facility's performance and care stay in line with its mission and standards. This professional works with other hospital executives to make sure that the facility provides quality patient care and remains within its operating budget.
Vice President of Clinical Operations
A vice president of clinical operations oversees the medical activities of an organization. These VPs work with a wide range of professionals, such as accountants, engineers, administrators and clinical operations staff. As a VP of clinical operations, some of the tasks you may be responsible for include developing and enforcing policies, managing customer service and hiring and supervising clinical researchers.
Nursing Home Director
Nursing home directors oversee the operations of a nursing home facility. Because these professionals supervise many types of personnel, strong management skills are beneficial. Also, nursing home directors often meet and maintain relationships with patients and their families, direct staff to ensure quality patient care and ensure that all operations are conducted according to state and federal standards.
To learn more about Grand Canyon University's online MBA programs, click the Request More Information button on this page or visit the Colangelo College of Business website.