4 Signs That You Might Enjoy a Marketing Career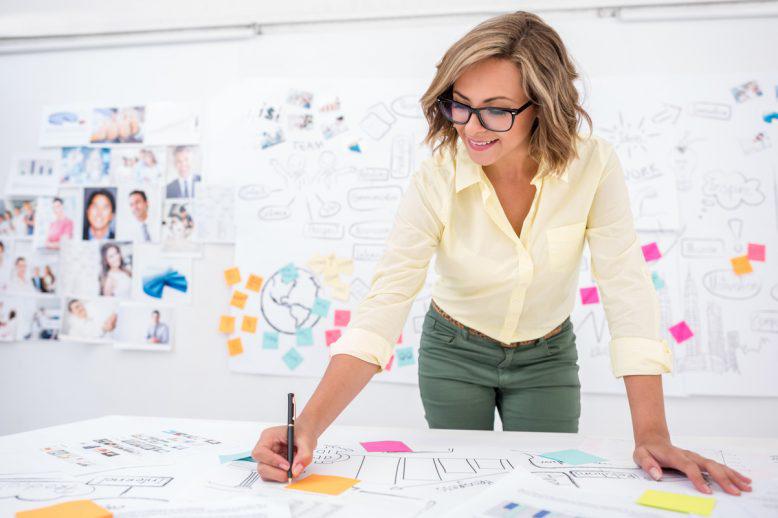 Grand Canyon University's Master of Business Administration (MBA) with an Emphasis in Marketing can provide you with the skills that you need to compete for corporate positions in advertising and branding. This online MBA in marketing program is offered by the Colangelo College of Business and incorporates scholarly research and technology that can foster your creativity and encourage ethical practice in your work. If you are considering this program, then continue reading to learn what signs mean you might enjoy a career.
You Are Detail-Oriented
Do you find that you frequently notice things that others overlook? If so, then you may be more detail-oriented than the average person. This trait can be important for having a successful and enjoyable career as a marketing professional.
You Are Creative
Are you someone who enjoys coming up with original ideas, solving problems in new ways, experimenting with new methods and creating without critiquing? If so, then your creative nature will help you as a marketing professional.
You Are Adaptable
As a high-level marketing professional, you will need to be good at planning. However, to be successful and enjoy a career in this field, you can benefit from being adaptable to evolving deadlines and last-minute changes.
You Are Self-Motivated
To enjoy a career in the marketing industry, you can profit from being a self-motivated individual. If you find it easy to take on new projects and see them through to completion, then marketing may prove to be a good fit. If you have an interest in and enthusiasm for this industry, then you may enjoy a natural motivation for your work.
GCU's selection of online business degree programs can help you advance your career while you balance work and school. For information, visit our website or use the Request More Information button on this page.