Business Analytics: What You May Not Know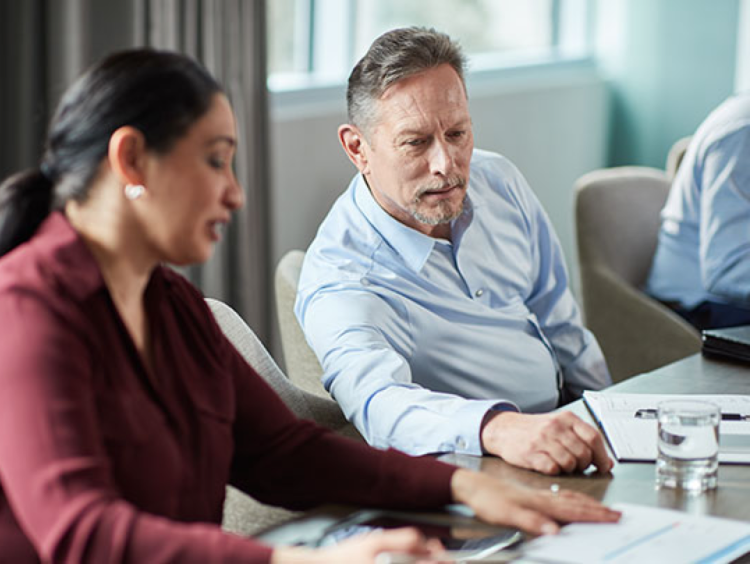 The world of business has always been, and will continue to be, one of the most prominent career industries in the world. Companies are craving feedback and reviews of their performance and employees so that they can continue to improve their services and products. This is where business analytics comes into play.
Business analytics is defined as the practice of iterative, methodical exploration of an organization's data with emphasis on statistical analysis. Business analytics is used by most companies and encourages data-driven decision-making. Grand Canyon University is proud to offer a Bachelor of Science in Applied Business Analytics through the Colangelo College of Business. Here is an in-depth look into the business analytics industry for you to decide if it is the right career choice for you:
What Does a Business Analyst Do?
A typical business analyst performs a variety of duties in the workplace. Some of these responsibilities include analyzing data, preparing reports, presenting information to leadership teams and leading analytical projects and business planning to assist the leadership team in achieving maximum business performance. Business analysts gather information, make sense of the data and then report to the company's management. The level and intentions of these reports, whether it's predictive analysis or big data analysis, may vary from asking "What happened?" to "When is it likely to happen?" to "When can it happen, given the behavior of a big community?"
Another area of business analytics is detective analysis, which answers the question: "Why did it happen?" Detective analysis starts where reporting ends, and you begin looking for reasons behind unexpected changes. Typical problems are "Why did sales drop in the last two months?" or "Why did the latest campaign underperform?" In order to find the answers to these questions, detective analysts are expected to reference past trends and distribution changes and make correlations between the two sets of data.
Reasons to Become a Business Analyst
Working as a business analyst is rewarding and satisfying. You will be a witness to the impact your work and research has on the company as well as how your work helps the company meet its goals more efficiently. A business analyst career requires contact and collaboration with people from different departments, which means you will be interacting with developers, client services representatives and other business analysts to get a project done. Business analysts are always evaluating the company's product's performance, which gives the company a great advantage in terms of staying on top of the latest trends and implementing clients' feedback with every new step!
Grand Canyon University's Colangelo College of Business is proud to help students find their purpose! To learn more about the Bachelor of Science in Applied Business Analytics and other business programs, visit our website or click the Request More Information button at the top of the page.