The Colangelo College of Business at Grand Canyon University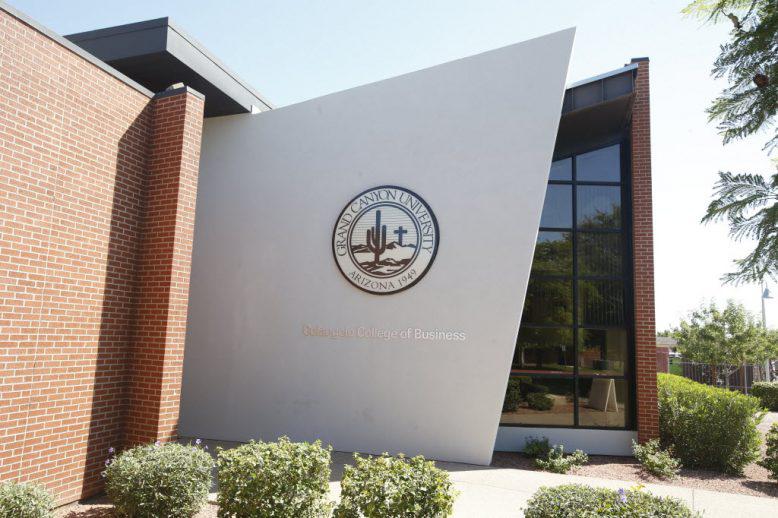 Posted on July 15, 2016
in
[ Business & Management ]
Grand Canyon University's Colangelo College of Business educates and develops driven business leaders through the teachings of servant leadership and entrepreneurship. As a private, Christian university, GCU also integrates Christian values into business programs and university-wide curriculum.
In this environment, business students not only learn key concepts in the classroom, but they also gain hands-on learning experiences by working in real-life business settings, such as the GCU Hotel and the GCU Golf Course. Additionally, students have the unique opportunity to gain access to Jerry Colangelo's legendary experience, leadership and connections among the business world.
Learn more by checking out the video below:
If you are interested in pursuing a business degree from Grand Canyon University, visit our website or contact us using the Request More Information button at the top of the page today for more information!
About Colangelo College of Business
Business Buzz is a business blog that features content written by faculty, staff and students from Grand Canyon University's Colangelo College of Business. In addition to profiles about events, students and faculty on campus, you'll also find great resources for online students or anyone interested in attending business school. Learn about the modern business landscape, and how business today continues to grow and evolve to meet the needs of organizations and consumers in the 21st century. Check in every week for the latest news from the business community and around GCU.
---
---