Core Topics in Our BS in Homeland Security and Emergency Management Program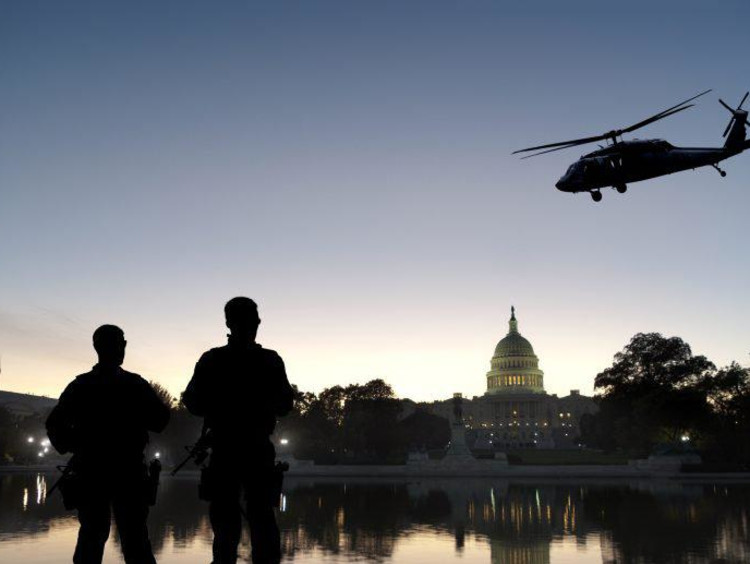 Do you work in law enforcement, fire protection, emergency management, emergency medical response or environmental health and safety? If so, then you can position yourself for greater career success by earning Grand Canyon University's Bachelor of Science in Homeland Security and Emergency Management degree.
Designed especially for individuals who work in or wish to pursue a career in the fields mentioned above, this public safety degree program can prepare you for a management position in the public safety and homeland security industries. Read on to learn about the core topics that are taught in this program.
What You Can Expect to Learn
While earning GCU's BS in Public Safety and Emergency Management degree, your coursework will cover a selection of core subjects in public safety. These topics include:
Individual and group behavior in organizations
Servant and ethical leadership
Disaster response and recovery
Emergency operations and techniques
Processes and principles of mitigation planning for emergency management
History and development of emergency management
Terrorism's impact on emergency management
Unique challenges associated with managing projects
Where You Can Expect to Go
This public safety and emergency management degree can provide students with a grasp of emergency management fundamentals. Also, it offers an interdisciplinary course of study that covers the practices and skills needed for emergency planning and management. With the completion of this degree, you can choose to further your education so you can take your career to the next level. Some of GCU's master's degrees to consider include a Master of Science in Leadership with an Emphasis in Disaster Preparedness and Executive Fire Leadership, a Master of Public Administration with an Emphasis in Government and Policy, and a Master of Public Administration with an Emphasis in Health Care Management.
Grand Canyon University's Colangelo College of Business inspires students to be servant leaders with business and organizational skills. If you'd like to learn more about our BS in Homeland Security and Emergency Management degree, then please visit our website or click the Request More Information button on this page.