Earning Your Online Business Degree at GCU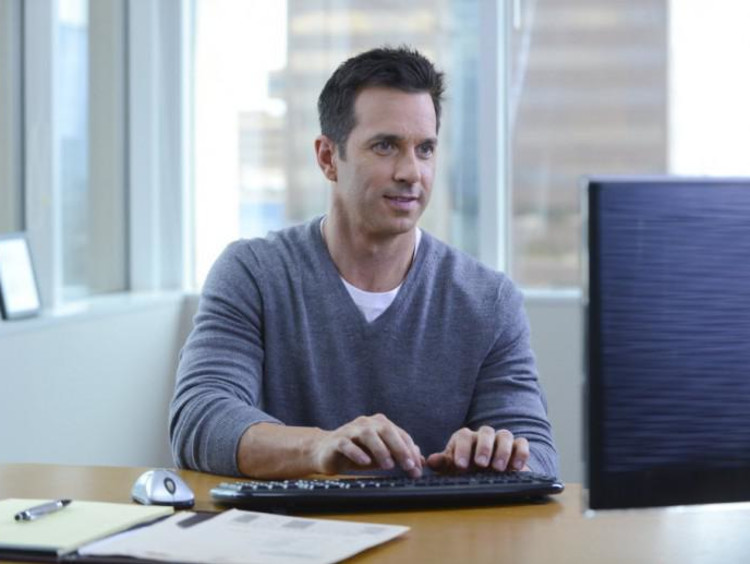 Grand Canyon University offers a variety of business degrees that can help you accomplish your career and education goals. If you are considering earning an online business degree from GCU, explore some of your options: 
Accounting
The online accounting degree concentrates on the core foundations of accounting principles and procedures to help students prepare for a career in accounting. This online accounting degree curriculum includes a review of the principles of cost accounting, including job order systems, process costing, activity-based costing and budgeting. While studying online, students explore auditing standards, prepare financial statements and discuss ethical issues faced by auditors. Once students complete this online degree program, they can pursue a career as a public accountant, corporate accountant, financial analyst, tax preparer or auditor. Graduates of this program qualify to take the Certified Management Accountant (CMA) exam, and may qualify to sit for the Uniform Certified Public Accounting (CPA) exam in certain jurisdictions.
Finance and Economics
The online Bachelor of Science in Finance and Economics guides students through the exploration of financial interrelationships and financial planning for corporations. Through the coursework for this online business degree, students gain skills in servant leadership and innovation, by studying important topics such as statistics, micro- and macroeconomics, capital budgeting and financial analysis. After completing the program, students may decide to pursue a career in business, corporate finance or banking and insurance. They may also continue to further their education with an online MBA at Grand Canyon University.
Business Administration
The business administration degree teaches students the principles of entrepreneurism and prepares them for success in today's competitive marketplace. This online business degree program uses evidence-based techniques to enhance students' experiences in studying operations management, quantitative analysis and strategic growth. Through online resources and class discussions, students and faculty members review a variety of leadership behaviors that effectively impact operations and embrace diversity within the workplace. Upon completion of this online program, graduates may pursue a career as an entry-level manager for a business or organization.
Marketing
The online marketing degree prepares students to become versatile marketing professionals by exploring a variety of topics to include marketing principles, promotion and advertising, marketing management, strategic management and marketing research. Students learn how to master marketing to their customers by examining consumer's buying strategies and decision-making processes. Through online classes, students learn how to conduct ethical research, apply statistical tools and develop marketing plans to improve their business or organization. Upon graduation, students are equipped with the necessary knowledge and skills to become a leading manager in corporate marketing or brand management.
Grand Canyon University's online business degrees offer numerous benefits to busy students or working professionals. They offer the convenience to choose your own schedule, insightful curriculum with the same criteria as traditional programs and class resources that help you reach your educational and career goals. To learn about the rest of our online degree programs, visit our website today!