GCU Student Testimonial: Kenzie Hayes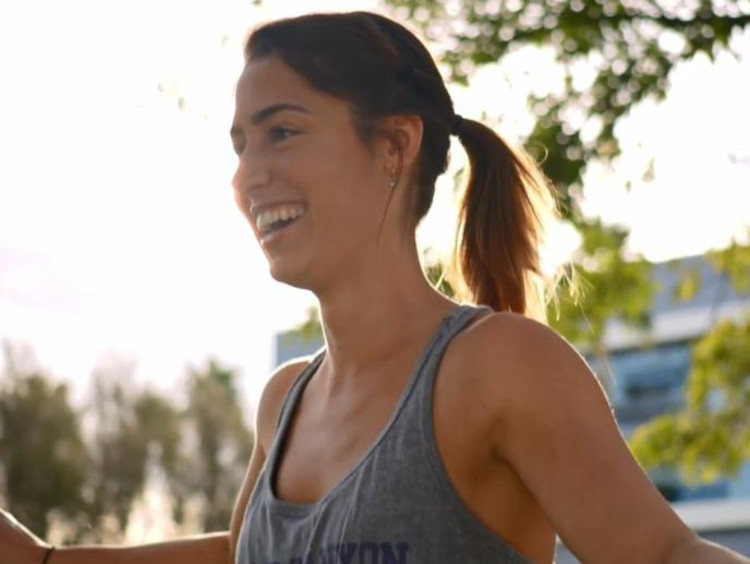 Kenzie Hayes is a junior at Grand Canyon University earning her Bachelor of Science in Marketing and Advertising in our outstanding Colangelo College of Business. She hopes to leverage her education and experience to start her own event planning company, as she loves bringing people together and creating environments in which they can interact and have a good time.
Kenzie's time at GCU has taught her how to step outside of her comfort zone, whether it is in an academic or social setting. She has also had the experience to work alongside her peers in the GCU Student Ad Agency, our inaugural startup agency where students are able to work with both internal and external clients on campaigns of varying sizes. Not only are the students provided with the newest technology, but they receive professional staff mentorship on each project. Kenzie finds her job rewarding, and it has allowed her to gain invaluable real-world marketing experience before graduation.
If you feel a career in marketing may be right for you, consider a degree program offered by Grand Canyon University's Colangelo College of Business. Our leading-edge degrees address the demands of contemporary business environments and prepare you for a fruitful career as a servant leader.
If you are interested in being a part of our dynamic and encouraging community, Grand Canyon University may be the right choice for you. Visit our website or click the Request More Information button on this page to get started on the journey to find your purpose!
Written by Kaylor Jones, a professional writing major at GCU.