GCU's Human Resources MBA: What to Expect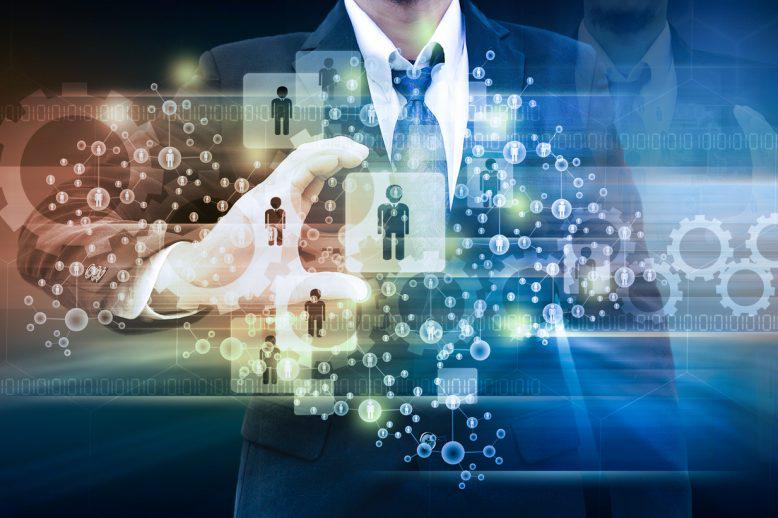 Posted on October 25, 2017
in
[ Business & Management ]
Learn to develop and foster human capital in the Colangelo College of Business' Master of Business Administration (MBA) with an Emphasis in Strategic Human Resource Management. This human resources MBA can help you develop a tactical understanding of HR as you explore and discuss employee development, diversity in the workplace and the management of talent. Keep reading to discover more of what you can expect from this MBA program:
Coursework Aligned to SHRM
GCU's human resources MBA is designed to align with the human resource competencies that are identified by the Society for Human Resource Management (SHRM). This program provides you with competencies for ethically managing and leading business enterprises, and you can expect to become a critical thinker who is informed through research and the use of quantitative methods that transform raw data into applicable information.
MBA Human Resources Curriculum
As you earn this degree, you will study a broad range of topics to help promote your success and career advancement after graduation. You will learn about key concepts of leadership and strategic management, business principles and how the global economy impacts organizational decision-making and the sourcing and planning of organizational resources. You also explore emerging technologies, telecommunications and e-commerce applications, as well as how to formulate and execute strategies for remaining competitive in the global marketplace.
Foundation for a Successful HR Career
Graduates of the human resources MBA can go on to pursue a career as a general manager with strong HR skills or a senior human resources specialist. As for work environment, you may find yourself filling human resources or management roles in business consulting organizations, business organizations, agencies and government agencies.
Grand Canyon University and the Colangelo College of Business are committed to providing students with a quality education that is centered on Christian principles. If you're interested in earning an online MBA, then visit our website or click the Request More Information Button on this page.
About Colangelo College of Business
Business Buzz is a blog that features content written by faculty, staff and students from Grand Canyon University's Colangelo College of Business. In addition to profiles about events, students and faculty on campus, you'll also find insight and perspective on the ever-changing business discipline and current global business topics. Learn about the modern business landscape, and how business today continues to grow and evolve to meet the needs of organizations and consumers in the 21st century. Check in every week for the latest news from the business community and around GCU.
---
---