Get Real-World Experience with GCU's Sports Business Club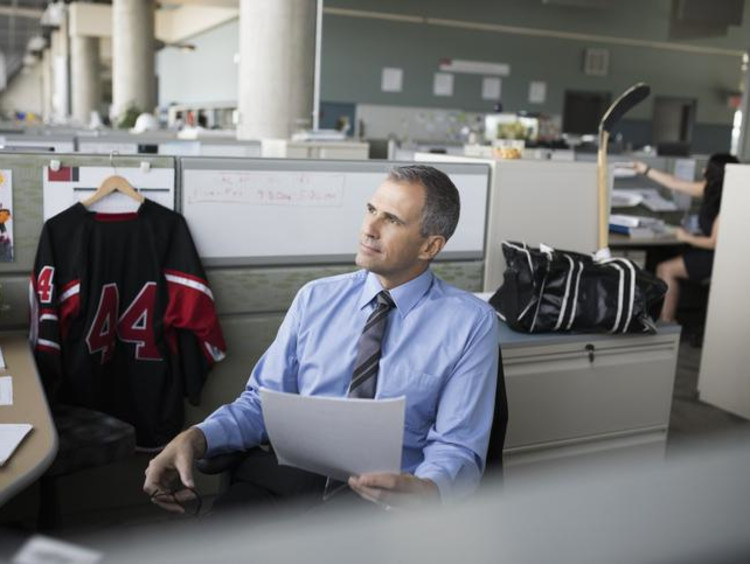 Students studying in GCU's College of Business, named after sports icon Jerry Colangelo himself, are provided with unique opportunities to get involved in their field. One way to gain access to these opportunities is through the Sports Business Club, which provides opportunities and insight into the field through experiential learning, guest speakers, leadership networking, field trips, special events and more.
During the Jerry Colangelo Classic basketball event last December, the Sports Business Club set up committees that were able to work with CCOB's partner, Position Sports, a national sports marketing firm based in Mesa. They aided in the setup and were able to work during the game as well, learning the intricacies of putting on such an event. They dealt with everything from shepherding teams in and out of the facility and giving directions to coaches to making sure the practice facility is rotated and water bottles are set up on the sideline.
The College of Business helps students become competitive candidates in sports business through their connections with the Arizona Diamondbacks, Phoenix Suns, Basketball Hall of Fame and MLB. Sports business students have been able to participate in events in Los Angeles, Las Vegas, and even Paris. To learn more about how GCU's private, Christian business school arms students with experiences that make them competitive job candidates in the contemporary business field, visit our website and read about our mission to inspire students to be servant leaders.
If you are interested in being a part of our dynamic and encouraging community, Grand Canyon University may be the right choice for you. Visit our website or click the Request More Information button on this page to get started on the journey to find your purpose!