How Business Grads Prep for Job Interviews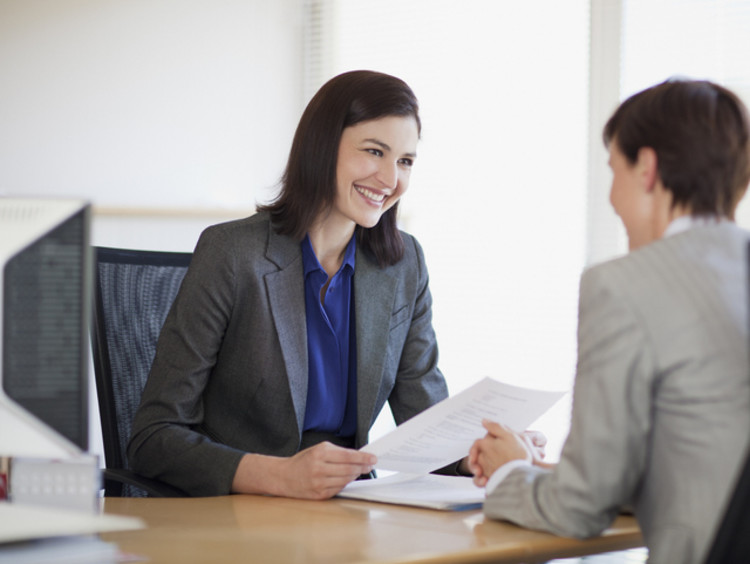 After earning your business degree, you probably feel like you also have a major in networking. Being a business major means that you know how to work with people and you know how to present your best ideas. These skills will help you as you go into the workforce to find a job. They will also help if you are looking to climb the rungs in your current business.
When preparing for an interview, you know that you will face tough questions. The responses that you give to those questions need to convey who you are, what you believe and what you bring to the table. Getting an interview is already a great sign. It means that your experience and resume and cover letter were crafted in such a way to catch the eye of human resources or a hiring manager.
How to Nail the Interview
1. Show Up Early
You will not be able to have a great interview if you do not get to the interview at all. Make sure that you show up 10 to 15 minutes early for your interview so that you can collect yourself and go over any notes or documents that you have brought with you one last time. Being punctual is a great sign to your future employer. It shows that you are committed to being a part of the productive team.
2. Research the Company
Before you head to your interview, make sure you have done a lot of research about the company and the projects that they are currently working on. In addition to your research about the company, learn about the people on your interview team. If you do not know who will be interviewing you, reach out to HR to find out. Or you can read through bios of people on the team that you are hoping to join. By having background information about the company and the people you will be working with, you can tailor your answers to ensure they aligned with those values and experience.
3. Check the Culture
Businesses today pride themselves on creating a culture that is conducive to both work and workplace community. These cultures can look and feel different at every office and building that you step into. Find out about the company's culture and see how it aligns with your own business values. Do not force yourself to act a certain way during your interview just to fit in with a company culture or value. Instead, bring your own personality, talents and perspective to the interview. You may fit into the company culture without being an exact replica of every other employee there.
4. Be Organized
Though the people interviewing you will probably have copies of your resume available, make sure that you have extra copies with you. If you are sharing a digital portfolio or making a presentation with a slide deck, make sure your technology is charged and that your documents are pulled up and ready to go. There is nothing worse than fumbling around with your equipment while a room of busy people are waiting for you to present. The less time you spend searching through your bag or your online landscape, the better.
5. Share Real Examples
Interviewers are looking for your competency and your ability to fit in to the team. The only way they can get a real sense of what you are like, is to get you talking about your business experiences. Instead of giving rote answers, personalize your responses by giving specific examples of how you have worked through issues and how you tackle challenges. What you say about how you conduct your work and how you explain your processes can tell interviewers a lot about how you will fit into the current team.
6. Be Confident
You have already made it to the interview round of the job hiring process. That means that there is something about you that the company finds interesting. They would not waste their time setting up an in-person interview if you did not have the talent they were looking for. Go into your interview with this in mind. Be confident about what you have accomplished and what you know. Be open to learning new things and meeting new people. Job interviews are usually never completely comfortable, but if you believe in your abilities, they can go smoothly.
If you are looking forward to getting a job in business or improving your skill set, check out any of the Bachelor's and Master's degrees in business and related fields at Grand Canyon University.
To learn more about how Grand Canyon University's Colangelo College of Business provides the next generation of business professionals with a solid foundation to begin their careers, visit our website or click the Request More Information Button on this page.