How Internships in High School Impact the Job Sector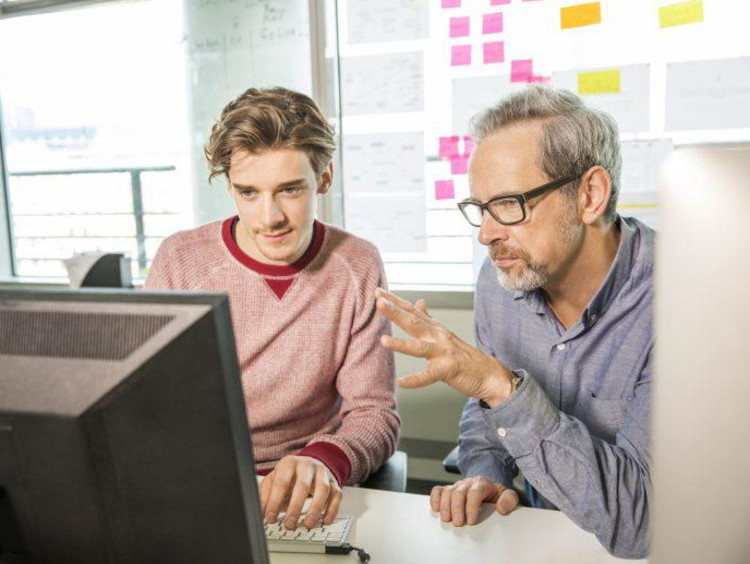 The days of working for one employer for an entire career are over. Today, workers bounce from job to job in search of more challenging work, more fulfillment and better compensation. This inconsistency can cause big financial troubles for businesses since it costs money to recruit, hire and train the right people. Every time an employee moves on to a new job, businesses have to spend money to replace them.
Working on building a great company culture is one way to retain employees. So is ensuring that employees feel valued and listened to. Employees want to trust and respect the people they work with. So building a great company that benefits employees can help retain the best talent. But keeping employees once you get them is not the only way to build a great team. Hosting interns is something more businesses are doing with great results.
Interns may be paid, unpaid or work for class credit. Many businesses work with local colleges to place interns. However, an untapped market that may have a big impact on the economy later on is that of high school interns. More school programs are moving to personalized and competency-based education. This allows students to work at their own pace and explore their interests, which in turn means these students are available for work.
Here are just a few ways that internships for high schoolers can help the economy and businesses.
Workers will be surer of their career goals
Students who participate in internships will have a better understanding of what they want to do in their career. By participating in an internship, a student will discover whether or not an area of interest is worth seeking as a future job.
Applicants will have skills to match the work.
Oftentimes, students enter the workplace with a set of skills that do not closely match what is needed to do a job. Even after all of the schooling they have had, new employees may be unqualified for the work that matches their degree. Internships help students develop actual skills on the job so that they can perform better once they are hired as employees.
Interns learn how to work with others
Students who have completed internships have worked in a job setting. This ensures that they have experience working with a team. They understand how to read group dynamics and know what is expected of them. They can learn valuable social skills and appropriate workplace behaviors during an internship.
Interns may have less regrettable student debt
If a student has the opportunity to explore a career before they begin college, they are less likely to get a degree in something that does not interest them in the future. When employees move around to different jobs looking for better compensation, it is often because they got a degree that is not the best fit for them. Interns will have experience in various areas and can choose a college path that meets their needs and future expectations. That means that they will be paying off a student loan for an education that they feel has actually helped them get the job that they love.
If you would like to develop your critical thinking and analytical skills online or on campus, consider a degree from GCU's cutting-edge Colangelo College of Business. To learn more about how we train future business educators, visit our website or click the Request More Information Button on this page.