How an Organizational Leadership Degree Can Help with a Career in Sales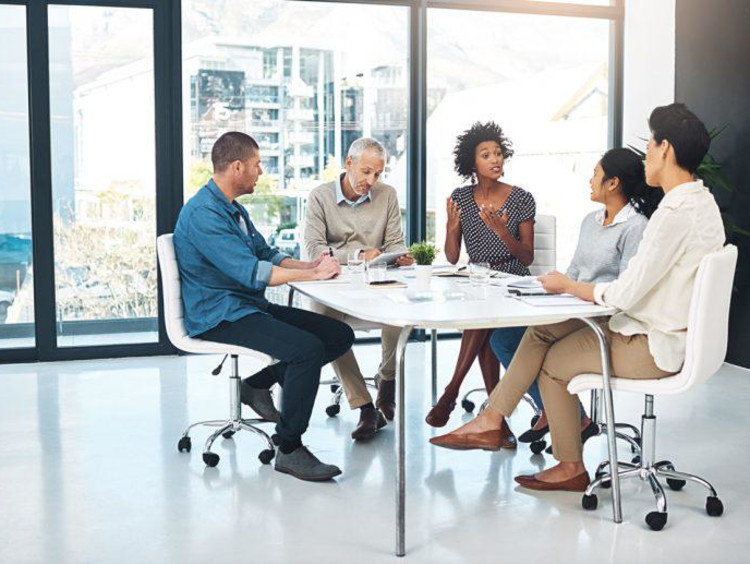 Are you a student at Grand Canyon University with an interest in sales? Or, perhaps you're a sales professional looking to advance your skills. If so, then you may be considering our Master of Science in Organizational Leadership and Entrepreneurship degree. Read on to learn how this organizational leadership degree program can support your career goals:
Advancing Your Abilities in Marketing and Business
Whether you're a student with entrepreneurial aspirations or you're hoping to grow your current business, the organizational leadership degree can provide you with the education that you need to increase revenue, spur business growth and grasp essential sales strategies. This program's rigorous curriculum is designed to give students a deeper understanding of concepts like analytics, web-based marketing approaches and customer development.
Providing Education in Sales and Entrepreneurial Strategies
While completing the MS in Organizational Leadership and Entrepreneurship degree, you will be introduced to a broad range of learning objectives and topics designed to enrich your competency in business and build the proficiencies that you need for a successful career in sales. From this program, you can expect to gain skills in the commercialization of innovation, shareholder reporting and entrepreneurial and intrapreneurial models for increasing the sales of services and products.
Enriching Your Skills in Leadership and Business Growth
The organizational leadership degree is designed to help students start or develop their career in business. Specifically, this program can be an ideal choice for entrepreneurs, marketing leaders and sales professionals who desire growth for their organization or improved career outcomes. This graduate-level program includes coursework that teaches abilities for building and maintaining a thriving business model in today's economy.
Grand Canyon University is dedicated to giving every student an educational experience that supports their lifelong career success. If you'd like to know more, then click the green Request More Information button at the top of this page or visit the Colangelo College of Business.