How Servant Leadership Can Help with a Career in Business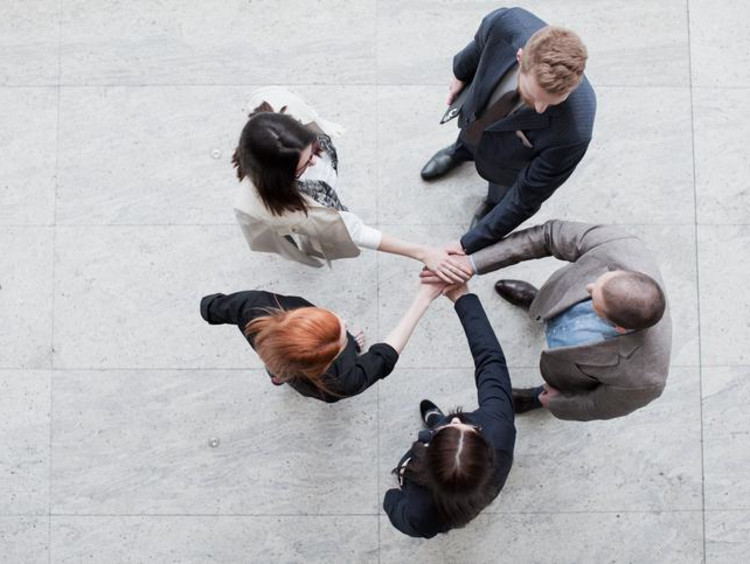 Your spirituality can play an important role in your professional life as well as your personal life. At Grand Canyon University, we instill learners with servant leadership to help them honor God throughout their future careers. Here is a look at how servant leadership can help with a business career:
Reminding You of What is Important
It can be easy to get caught up in the business world after earning your degree, but this is not always a good thing. Many professionals spend nearly all of their time at work, sacrificing time with their loved ones. Servant leadership will help you understand the importance of remaining true to God's Word at all times, allowing you to rise above the grind that turns many into burned-out workaholics.
Inspiring You to Inspire Others
While servant leadership plays a role in your education, it can also play a role in what you do after earning your education. Knowing God's Word and embodying it in your business career will help you become a passionate and inspiring individual. The people you work with will benefit from your positivity and compassion, and may then go on to practice the same type of behavior in their personal and professional lives.
Helping You Maintain Your Spirituality
It is important to honor your relationship with God in all aspects of life, including your career. By learning about servant leadership in school, you will have more tools that can help you include and honor God with every career move that you make. Maintaining your spirituality is important for helping you keep a positive attitude and continue to enjoy your career. 
GCU provides a business education that is rich in servant leadership lessons. If you are interested learning more, visit our website or get answers to your questions by clicking on the green Request More Information button located at the top of this page.