Prepare for a Sports Business Career with a BS in Sports Management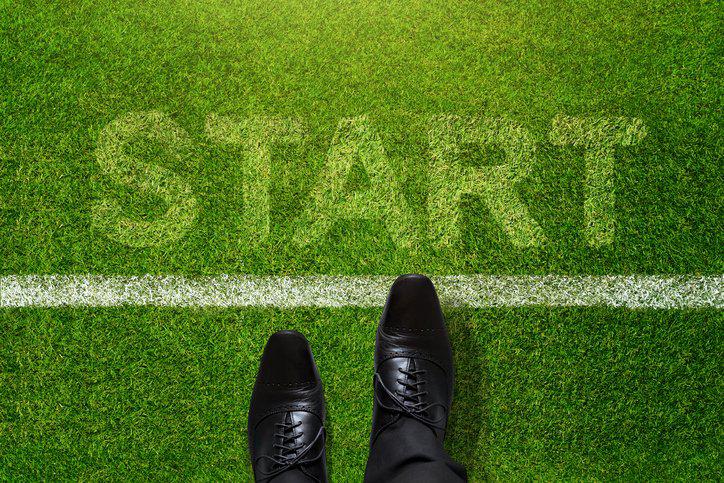 Posted on November 15, 2017
in
[ Business & Management ]
Are you looking for ways to take your passion for sports to the next level? If so, then a career in sports business could be the ideal path for you. If pursuing a career in this industry sounds appealing, then consider completing Grand Canyon University's Bachelor of Science in Sports Management program. Designed for competitors and leaders, this sports management degree is offered by the Colangelo College of Business and provides students with a mixture of real-world practical experiences and academic educational opportunities. Read on to learn more about kicking off your sports business career with GCU's BS in Sports Management:
Develop an Educational Foundation in Sports Business
This BS in Sports Management offers a comprehensive exploration of business in the sports industry. As you earn this degree, you will learn essential business skills and how to apply them to the sports business industry, as well as budgeting, sponsorship, event planning, site selection and facility management skills.
Study Relevant Topics in Sports Business
The coursework in this sports management degree program incorporates subjects that are relevant to today's business of sports. You will learn about live events, sports media, marketing, marketing research and revenue generation, in addition to ethics and servant leadership. Other course topics include digital marketing, graphic design, sales, law, analytics and entrepreneurism.
Become a Sports Business Industry Professional
Sports business is a massive industry that spans the globe. Graduates of GCU's BS in Sports Management can go on to work in amateur, youth, interscholastic, club, intercollegiate and professional sports industry levels. Some of the most common job positions in this field are in media, marketing supply, sports merchandise, live events and athletic administration.
If you're ready to learn more, then please visit the Colangelo College of Business website or use the Request More Information button on this page.
About Colangelo College of Business
Business Buzz is a blog that features content written by faculty, staff and students from Grand Canyon University's Colangelo College of Business. In addition to profiles about events, students and faculty on campus, you'll also find insight and perspective on the ever-changing business discipline and current global business topics. Learn about the modern business landscape, and how business today continues to grow and evolve to meet the needs of organizations and consumers in the 21st century. Check in every week for the latest news from the business community and around GCU.
---
---