Pursue Your Goals with an MBA-MSL Dual Degree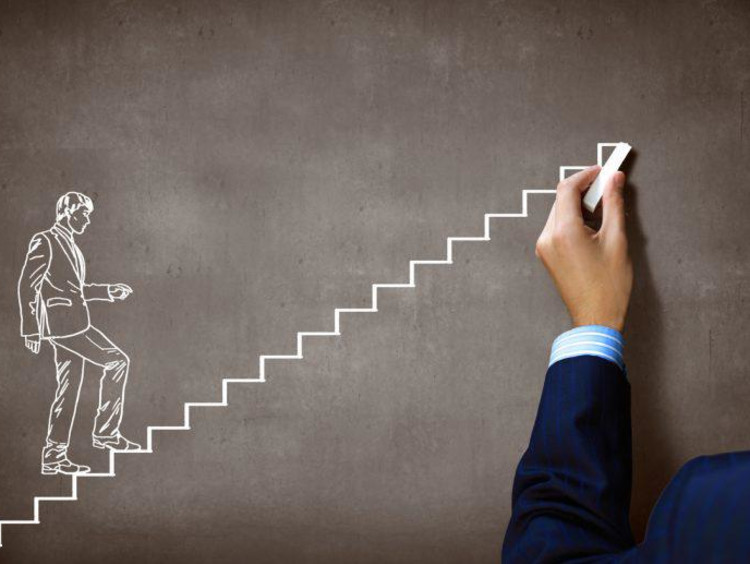 Blending coursework in marketing, economics, and finance with servant leadership topics, Grand Canyon University's Master of Business Administration (MBA) and Master of Science in Leadership (MSL) dual degree program can help you develop advanced skills in business leadership, functional management and operations.
Advance Your Leadership Capabilities
This MBA-MSL dual degree is offered by the Colangelo College of Business and can be completed through evening or online classes, making it a great fit for many working professionals. The MBA/MSL program incorporates courses relevant to today's business field, and graduates of this program often go on to function as entrepreneurs and business leaders.
Gain Transformational Leadership Skills
Students in this program develop a deeper understanding of administration, business, and effective leadership. You will be exposed to modern-day business fundamentals, discuss operations management and study the power of influence and politics in an academically stimulating learning environment. By reviewing what components spur business success and learning how to cultivate a productive organizational culture, you will attain knowledge for practicing transformational leadership in business.
Study Business and Management
You will accelerate your learning while earning this dual degree by meeting and studying diverse course objectives and topics, such as leadership concepts, managerial strategies, problem-solving models, microeconomics and macroeconomics. You will also explore how understanding organizational behavior can promote your effectiveness as a manager and leader, as well as the relationships and behavioral forces that impact change and organizational effectiveness.
Become a Business Leader
The MSL/MBA dual degree is designed to help students advance their careers to the next level. Some common career choices for graduates of this program include entrepreneur, director, executive and manager in a wide range of businesses, service organizations and government sectors.
Are you excited to learn more about GCU's MBA and MSL dual degree program? If so, then visit the Colangelo College of Business website or click the Request More Information button on this page.