Should You Enroll in the Master of Science In Leadership Program?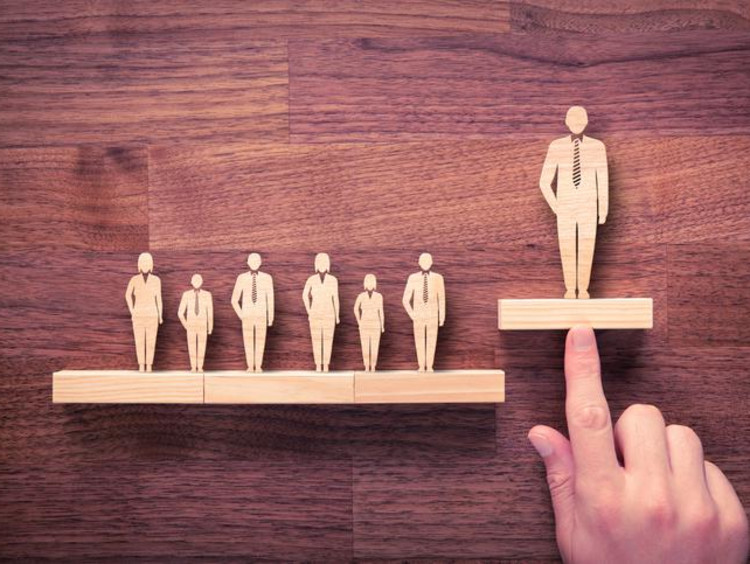 Finding the right career starts with finding the right education. If you wish to pursue a leadership role in your future career path, then Grand Canyon University's Master of Science in Leadership program might offer the experience you desire. Find out if you should enroll in this program:
You Want to Be a Leader
Some people feel a natural calling to leadership. Whether you have already been a leader at work, in school or in the church, you might find that the Master of Science in Leadership program is a good fit for you. This degree can help you prepare to take on leadership roles in almost any service organization or business. Some of the classes you'll take in this program include Leadership and Organizations, Leadership Styles and Development, and Leadership and Innovation.
You Are Good at Problem-Solving and Critical Thinking
Strong leaders are able to stay cool under pressure and offer solutions to problems their teams or businesses may experience. Problem-solving and critical thinking are both important characteristics for a strong leader to have. If you possess these traits, then you might be interested in GCU's Master of Science in Leadership program.
You Care About Ethical and Socially Responsible Business Practices
Part of being a leader is being a role model. GCU's Master of Science in Leadership program focuses on many innovative areas of business, including ethical and socially responsible business practices. This program might be a good choice for you if these issues matter to you and you wish to make a difference with your future career.
Are you ready to learn more about Grand Canyon University's master's programs? You can get the information you're looking for by visiting the Colangelo College of Business or by scrolling to the top of this page and clicking on the green Request More Information button.