Spotlight: Bachelor of Science in Entrepreneurial Studies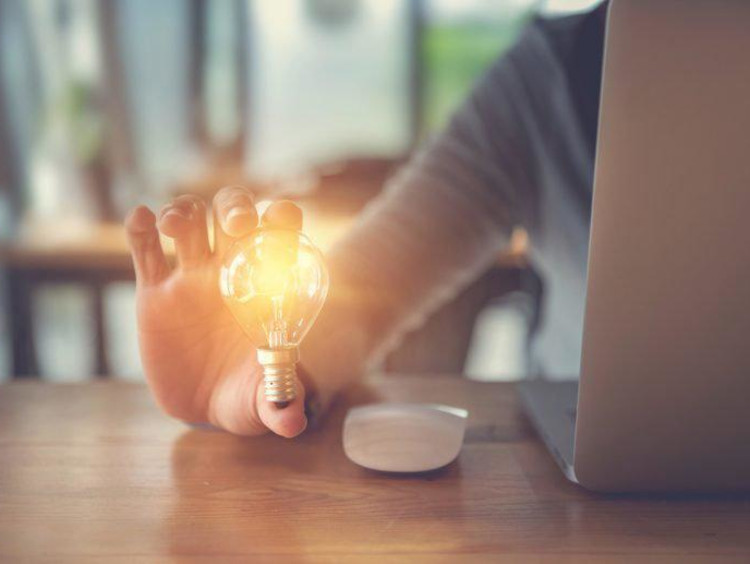 If you would like to bring your business plans to life, then Grand Canyon University's Bachelor of Science in Entrepreneurial Studies may be your chance to gain a solid academic foundation to help make your ideas a reality. This degree program, offered by the Colangelo College of Business, will help prepare you for a career in the contemporary business field funding and maintaining your enterprise.
Learn Essential Business Strategies
In this program, the focuses of study will include business management and development, leadership skills, accounting, marketing, economics and more to help increase your understanding of startup and business practices. Classroom topics are applicable in the real world with an emphasis on topics such as the advantages and risks of venture capital financing and creating innovative work environments. In GCU's small, dynamic learning groups, expert faculty will help you develop your communication and networking skills alongside motivated peers.
Prepare for the Future
After completing your degree in Entrepreneurial Studies, you can join the business world through government associations, consulting agencies, startup organizations and more. Potential careers include business owner, consultant, manager and planner.
Graduates can also choose to further their education with a master's degree in business. GCU offers in-demand options for future business leaders such as the Master of Business Administration.
Grand Canyon University's Colangelo College of Business offers cutting-edge degrees that address the demands of today's business environments. If you would like to earn your degree in business, visit our website or contact us using the Request More Information button on this page.
Written by Kaylor Jones, a professional writing major at GCU.