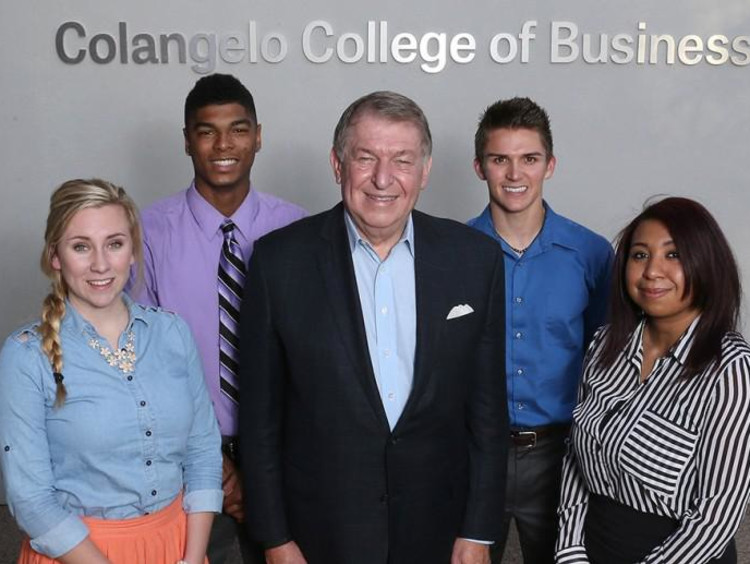 Welcome to the Grand Canyon University Colangelo College of Business blog.
Each week, we will be sharing updates and stories of events happening within the college. Blogs will be about our students, student activities, student successes, student internship experiences and student clubs. We'll also feature faculty spotlights, updates on degree programs and guest speaker presentations.
The Colangelo College of Business has a number of initiatives taking place this academic year, such as our Interns for Entrepreneurs program, an internship experience focused on aligning GCU students with start-up companies.
We also offer a Small Business Consulting Center, which works with small local businesses that need help with a variety of issues relating to their daily or strategic operations. In the spring, we'll host the annual GCU Shark Tank, which leads up to the Canyon Challenge.
It should be a great year! We hope you enjoy our blog, and invite you to contact us at any time.
Start reading! Get to know GCU by reading about our partnership with Habitat for Humanity, or meet one of our expert faculty members in this spotlight profile.