What is Business Analytics?
by David Perkins, DBA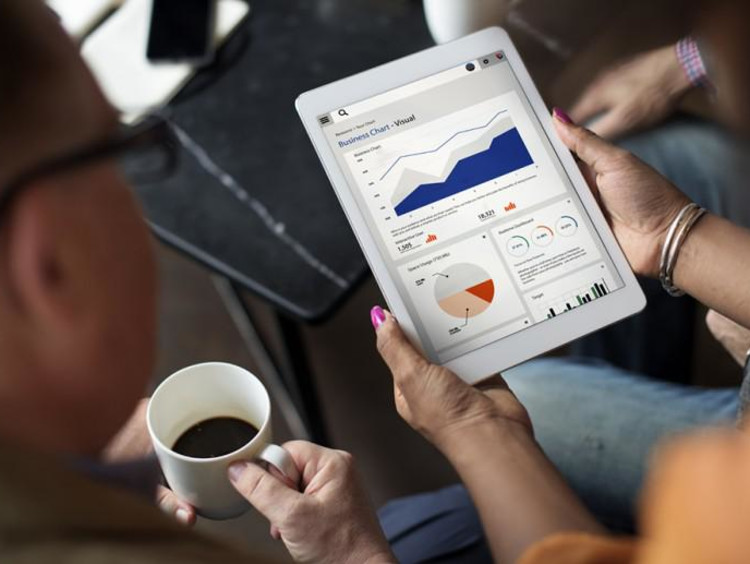 When client/server technology found its way into the mainstream in the 1990's, organizations began to amass large amounts of data with relative ease compared to prior decades. Computer memory was still fairly expensive at that time; however, there is no question that client/server technology connected organizations internally in ways that were unimaginable even a decade before.
The late 1990's brought the Internet into the mainstream, and that resulted in a game changer – organizations were now connected to the world! An organization's ability to gather additional data both internally and externally germane to its operation became even more streamlined.
The early 21st century witnessed another silent but important trend: the proliferation and economic viability of data analysis tools. Sure, data analysis tools existed in prior decades. However, a compelling argument can be made that the availability of such tools became more widespread in the early 21st century. In addition, with graphical user interfaces now the norm, the use of such tools generally became easier.
So, take a typical mid-sized organization around 2005. Most likely, they had more data on their computer servers than ever before. At the same time, the availability of more usable data analysis tools became more apparent to key decision makers. The result was the beginning of a movement in the business world.
This movement is most often described as the business analytics movement.
Business analytics seeks greater insight into an organization's data than ever before, including descriptive insight (what happened?), predictive insight (what might happen?) and prescriptive insight (what should be done?).
Indeed, only recently and on a wider scale have organizations begun to fully realize the potential of analytics, using data to gain greater insight into the future and acting upon it.
Are you interested in learning more about business analytics? Grand Canyon University offers a business analytics degree through the Colangelo College of Business. To learn more about GCU, visit our website or use the Request More Information button at the top of this page.
More about David:
David Perkins, DBA, is an associate professor of business (analytics and operations management) at Grand Canyon University. He holds a Doctor of Business Administration (DBA) degree in management from Anderson University in Anderson, IN. Dr. Perkins also holds Master of Business Administration (MBA) and master's degree in technology from Arizona State University, along with a bachelor's degree in engineering technology from Southwest Minnesota State University. He has 17 years of industry experience, including work as an avionics design engineer on the F-16 Fighter aircraft program. He has also held project manager/analyst positions at General Dynamics, Motorola, MicroAge and National Computer Systems. Dr. Perkins has published peer-reviewed articles in the "International Journal of Managing Projects in Business" and in "Leadership & Organizational Development Journal." He is also a certified Project Management Professional (PMP) and has been a guest speaker at various Project Management Institute (PMI) chapter meetings in Arizona, California and Utah.