What to Expect from Our BS in Information Systems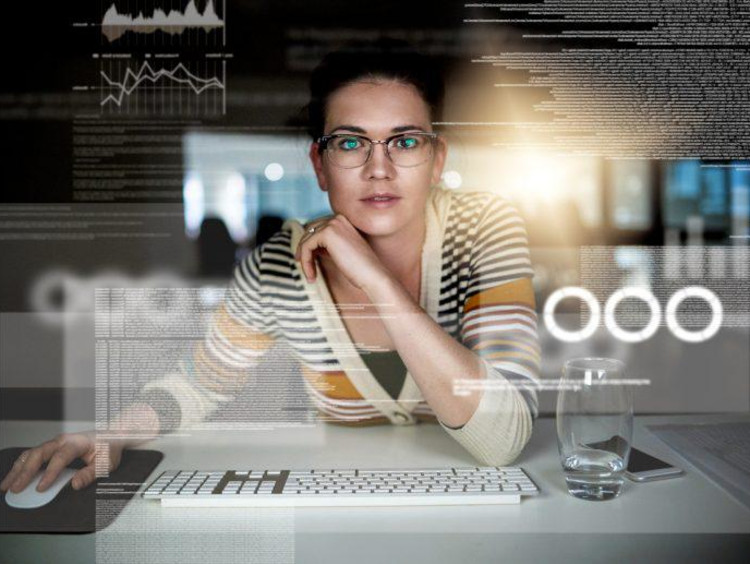 Are you interested in information systems management? If so, then Grand Canyon University's Bachelor of Science in Business Information Systems program could offer you the ideal educational foundation for pursuing your career goals. Offered through the Colangelo College of Business, this interdisciplinary degree also includes coursework from GCU's College of Science, Engineering and Technology. Read on to find out what you can expect from this BS in information systems program:
Gain a Competitive Edge in Business and Technology
With ongoing advancements in technology, the demand for individuals who are knowledgeable about information systems is ever-increasing. For this reason, professionals who have education and experience in business, leadership and technology may have an advantage when it comes to landing a position.
Prepare for Leadership Roles in Technology Fields
This BS in information systems degree covers business topics such as statistics, marketing and management, as well as technology coursework that includes networking, IT project management and programming. By combining cross-disciplinary topics, this unique program allows you to develop both your leadership and technology skills.
Study Business Information Systems
Students in this program study a wide range of topics that can help them advance their career. Some of the content covered includes economics, the construction of financial statements, marketing concepts, problem-solving using computer programming and the use of managerial accounting data in decision-making. You will also learn about the key aspects of information systems development, object-oriented programming, the fundamentals of relational databases and the integration of systems and software applications.
Broaden Your Career Potential by Sharpening Your Skills
While earning this business information systems degree, students prepare for a career in technology and information systems management. Graduates can go on to pursue positions as database administrators, computer systems analysts, information systems managers and network and computer systems administrators.
If you'd like to learn more about Grand Canyon University's business degree programs, then please visit the Colangelo College of Business website or click the Request More Information button on this page.