What is PMI® Certification?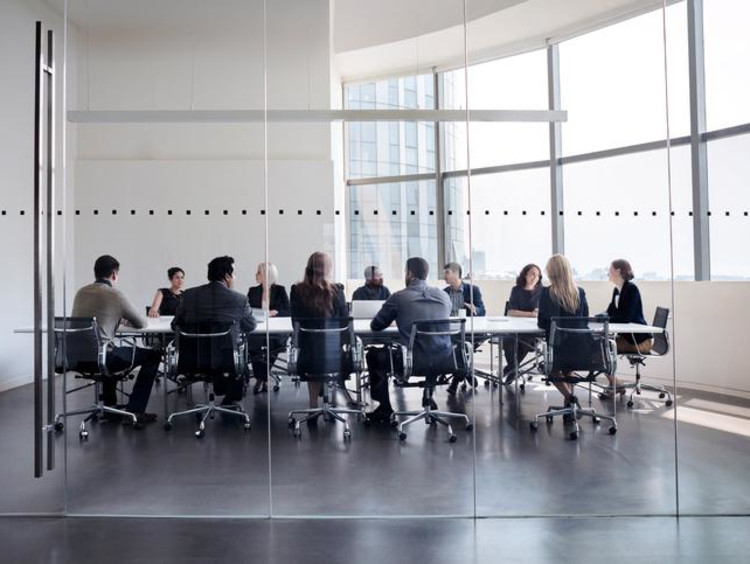 If you are a business professional looking to advance in your career, then you have an excellent reason to consider certification from the Project Management Institute (PMI)®. Many fields are becoming increasingly project oriented, and PMI certification helps show employers that you are equipped to meet the demands of their projects. It is because of this that Grand Canyon University's Colangelo College of Business offers a Master of Business Administration (MBA) with an Emphasis in Project Management that can prepare you for PMI® certification.
About PMI Certification
Based on rigorous standards and continuing research, PMI® certifications are designed to help professionals meet the needs of employers and organizations. These certifications are developed by and for practitioners and with one behind your name, you can be prepared to work in any industry, in any location and using any project management methodology.
Each PMI certification requires that you meet determined educational levels, experience levels or both before you apply. Once you have met the eligibility criteria for your certification of choice, you can fill out and submit your application. Then, your application is reviewed to ensure that your experience and education are valid.
Within about 5 to 10 days, you will receive an email notification. If you are approved, you can proceed to provide your payment. Then, you will remain eligible for certification for one year and may take the test for certification up to three times during that period. The tests are computer-based and held at a Prometric testing site. After scheduling an appointment, the last step towards certification is to take and pass the test.
Have you decided that PMI certification is right for you? If so, then consider enrolling in Grand Canyon University's Master of Business Administration with an Emphasis in Project Management. For information about business degree programs, please our website or click the Request More Information button on this page.
*PMI is a registered mark of the Project Management Institute, Inc.