What Qualities Make a Great Business Leader?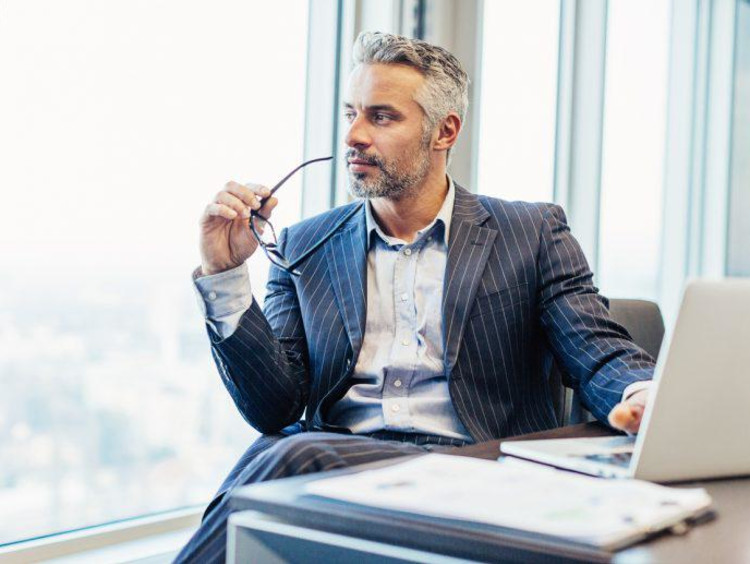 The Colangelo College of Business' Master of Science in Leadership can help you develop an academic foundation that integrates executive skills and servant leadership. This program's curriculum explores the practices and traits which empower successful leaders, and it features an analytical exploration of business leadership theories and models that can be utilized to improve today's organizations. If you are interested in earning this degree, then read on to discover some of the qualities that are known to make a great business leader:
Passion
When it comes to inspiring the people around you, having passion for what you do can be invaluable. As you pursue your career goals, do not try to stifle your spirit and, instead, let others see the passion that you have for your purpose.
Determination
Another asset that is common among great business leaders is decisiveness. After these individuals have made up their mind about something, they become determined to see it through and change their minds only if necessary. Being decisive shows those around you that you are committed to your cause, making it a desired trait for business leaders.
Humbleness
Yes, confidence is a trait that benefits leaders. However, so is humility. A great leader can accept and learn from criticism as well as admit when he or she is wrong. Also, displaying gratitude for the success you have achieved can demonstrate to others that you are suitable for leadership roles.
Certainty
Because many people struggle to decide what they want or how they will reach their goals, they often follow individuals who show no indecision about their objectives and what needs to happen for them to be met. For this reason, displaying clarity about what you want to achieve and your plan of action can help promote your success in leadership roles.
At Grand Canyon University, our goal is to provide each learner with a strong academic foundation that supports their professional goals. For more information about graduate degree programs, visit the Colangelo College of Business website or use the Request More Information Button on this page.