What is the Value of a Business Degree in Today's World?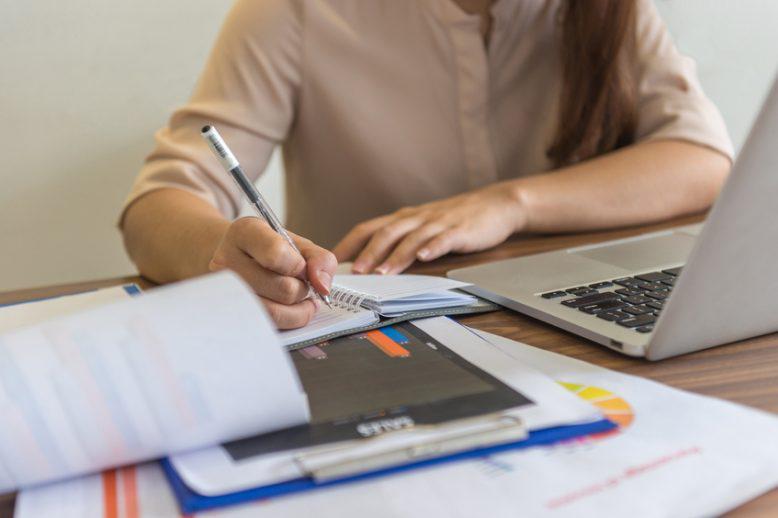 Posted on October 10, 2016
in
[ Business & Management ]
"And what do you plan to do with that degree?"
As scary as that question may be, it is an enlightening one, and one that most students will have to answer. Many students have become hesitant to commit to a degree program, in fear of earning a degree that will no longer be relevant or valuable by the time they enter the workforce. If you have never considered GCU's Colangelo College of Business, it is absolutely worth looking into. In a world of competing industries, here is why there is no better time than now to pursue a business degree:
Tailor Your Degree to You
One of the most attractive qualities of a business degree is its versatility. Yes, the business industry is broad, but do not let that scare you! A unique characteristic of a business degree is the opportunity and freedom to tailor it to represent exactly what you want it to. This can be done by pairing your degree with a minor or emphasis, job experience or an internship in whatever area of business you are interested in.
A degree in business can lead you to a career in just about anything, from accounting and finance to retail and sales. By going one step further and pairing your degree with relevant job experience or an internship, you will set yourself apart from the other candidates and prove your readiness for the workforce.
Get the Most Out of Your Education
One of the reasons that the business industry continues to remain as a top career field is due to all of the different careers that fall under the category of "business." There are many opportunities that can be attained with a business degree, which is what makes the field continuously relevant and reliable.
The Colangelo College of Business, named after legendary sports executive and businessman Jerry Colangelo, is a college packed with internship opportunities, guest speakers for awesome business insight and events dedicated to networking and resume building. Your future is ultimately up to you, so take advantage of all of the college's events, get to know your professors and get your name out there the business world!
The Colangelo College of Business offers leading-edge degrees that address the demands of contemporary business environments. If you are interested in pursuing a business degree from Grand Canyon University, visit our website or contact us using the Request More Information button at the top of the page today!
Written by Quin Jackson, a sophomore earning an advertising and public relations degree at GCU.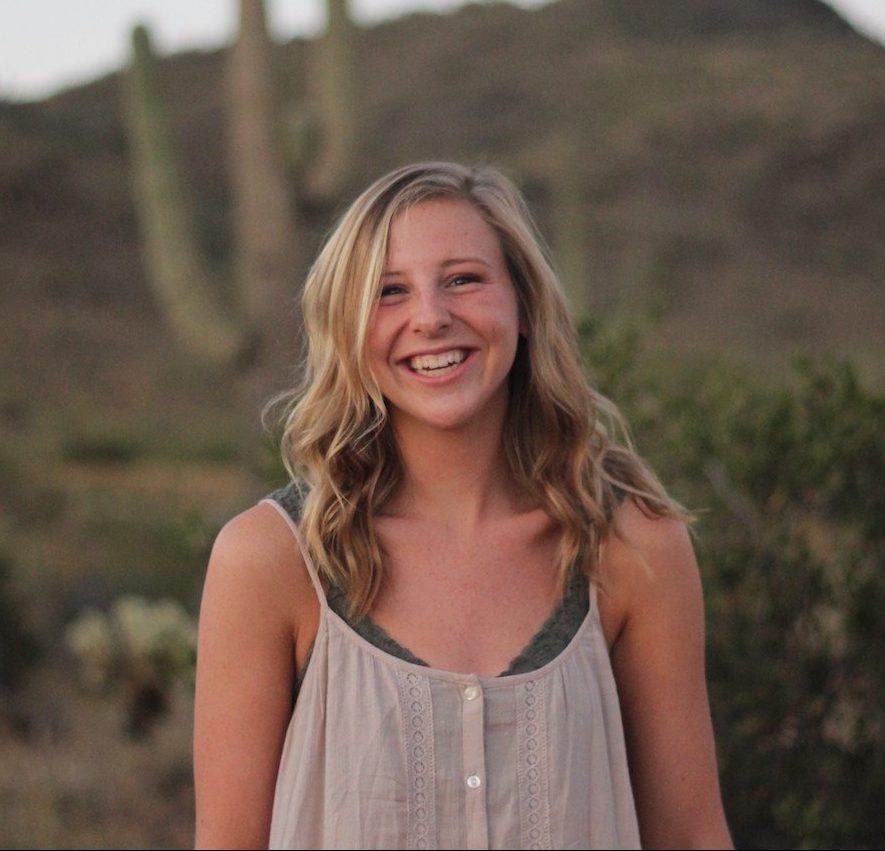 Quin Jackson
Quin Jackson is currently a sophomore at Grand Canyon University studying advertising with a minor in business.
Learn more about

Quin Jackson
---
---