4 Tips to Succeed in Your Online Degree Program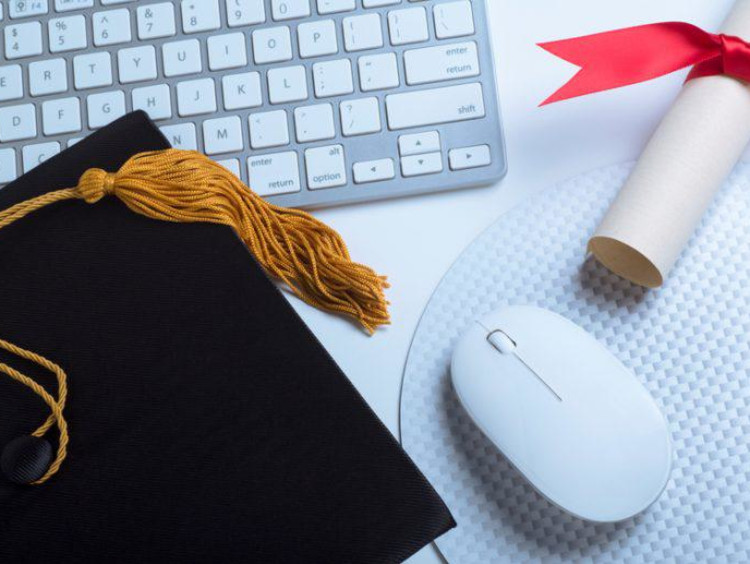 Grand Canyon University offers numerous online degrees for students looking to earn a college education conveniently. However, as online classes do not take place in a physical classroom in front of an instructor, challenges can arise. With dedication and organization, you can succeed and earn the grades that you desire. Here are four ways to excel in your degree as a distance learner:
Organize for the Week
At the beginning of each week, take the opportunity to write down all of the assignments you have to do. A planner will help you to stay organized and keep your to-do items all in one place. When planning out your week, prioritize your assignments and make sure all of the tasks that must be completed for the week each have their own timeslot in your schedule.
Ask Questions
Many of us shy away from asking questions because we feel like we are inconveniencing our instructors, or we think that our questions are not important. However, even though your online instructors are not physically available, they are still available and eager to answer any questions you may have about the course. Online instructors usually reply quickly to any questions you may have, and they are thorough when explaining concepts and instructions.
Create a Workspace
Set aside a space to work on your tasks for your courses, whether it be a desk at home or a table at a local coffee shop. Make sure this area is free from distractions, as being able to give your full focus to your assignments is important for success.
Find Your Best Self
When are you the most alert and focused? When are you the most ready to take on the coursework for the day? Find out what time of day and study methods work best for you. Then, organize your schedule in a way that leads to the best academic results.
In conclusion, earning an online degree will allow you to step into a world of exciting opportunities. If you are looking to further your education, consider Grand Canyon University's wide range of online degree programs.
Interested in learning more about Grand Canyon University? Visit our website to explore our wide variety of degree programs. To request more information, use the button at the top of this page.