Honors Student Spotlight: Selena Nguyen
By Morgan Lentz
What makes an honors student different? Of course things like academic excellence, hard work and extra effort, but Selena Nguyen encompasses something more: kindness and caring. Selena is an inspiration to those around her because of her positive attitude and view on life.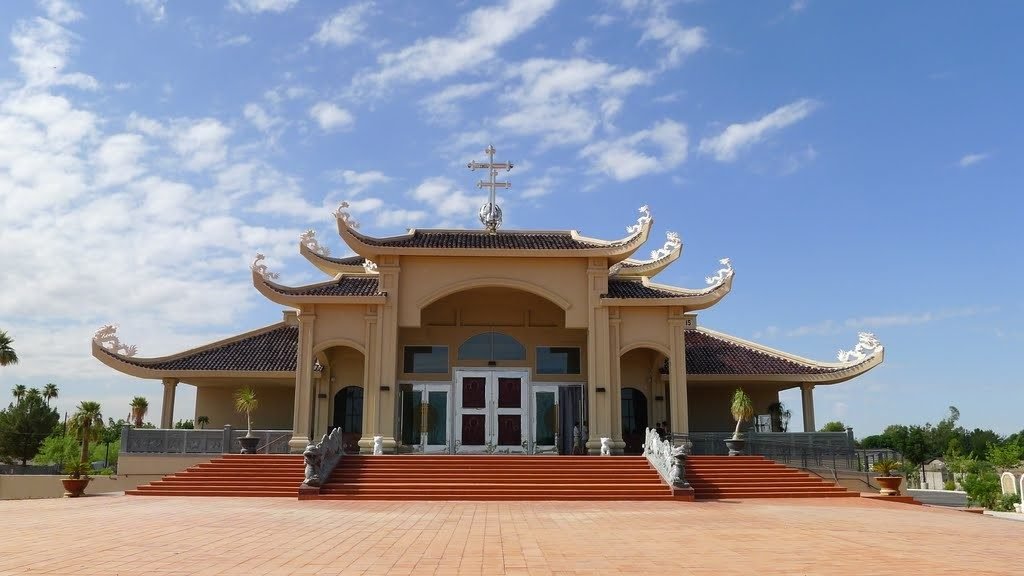 Selena Nguyen is a freshman in the GCU Honors College studying pre-med with the goal of going to dental school. Here on campus, she is involved in HOSA, the American Student Dental Association, CAB's Commuter Connections Team, RDP for the pre-dental program as well as being a student worker for the Honors College. Nguyen is also very involved in her community. She grew up in Phoenix and loved being an active high schooler in both clubs and sports. One activity she has been doing for years is serving at her local Vietnamese Catholic church, singing in the choir and helping run the service. Serving others is something she finds great joy in doing, which also translates into her future goal of becoming a dentist.
When asked about one personal value she would like to have as a professional in her career, she answered empathy. She recognized that being in health care means being attentive to patients' needs, and empathy is one thing she wants to practice to make her a better professional.
As I sat down to speak with her for this blog, something stood out to me. I asked her for her life motto, and her response was, "If you are going to be anything, be nice. I value people who go out of their way to make people feel appreciated because we are all children of the Lord." She chose GCU because she loved the community and the freedom to talk about her faith. Often times we can get caught up in being the highest achiever in the classroom, the workplace or the sports team, but Selena is focused on making everyone feel important. That is, to me, what defines her as a role model in the community.
To learn more about becoming a part of our motivated and ambitious community of honors students, visit our website or click the Request More Information button on this page.
Scroll back to top