Student Club Spotlight: GCU HOSA
Grand Canyon University's Health Occupations Student Association (HOSA) is an elite student club on campus that provides the perfect mix of career advancement, leadership skills and community service for medical majors.
HOSA provides unique opportunities to serve others, gain valuable career skills and enjoy a vibrant community of hardworking, goal-oriented students. A few of the many opportunities include hearing guest speakers from various medical fields and attending lab institute tours, resume-writing workshops and public service opportunities.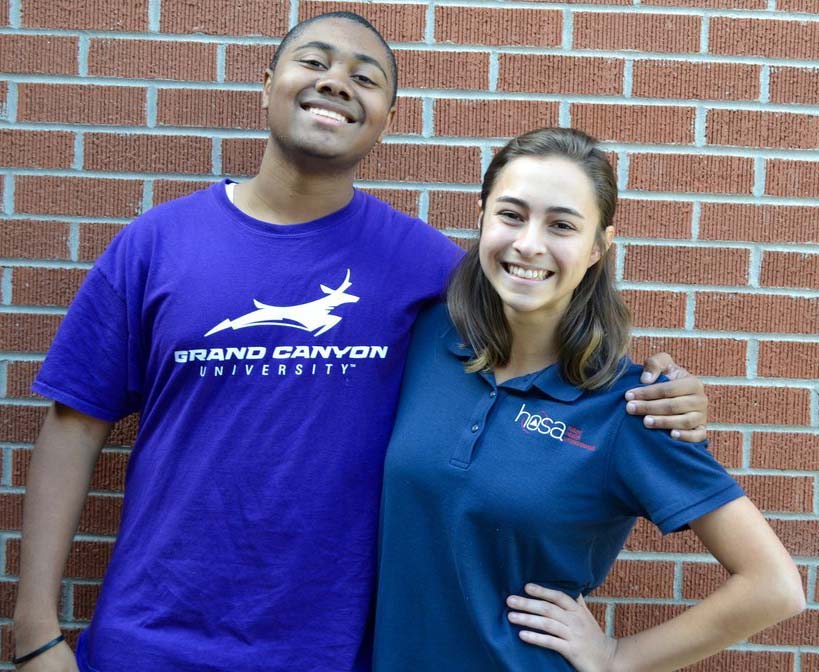 Nursing major Sydney Porras and pre-physical therapy major Myles Williams are both proudly GCU honors students and on HOSA leadership. Their role in the student club's leadership is to develop the club member community and promote the wide variety of events that the club hosts.
Porras stated, "Medical majors have a good sense of community and HOSA is a good place to do it."
Both Porras and Williams agreed that their favorite aspects of HOSA involve working on the diverse community projects such as Project Cure, which helps provide medical supplies and equipment to developing countries around the world, and the Leukemia and Lymphoma Walk, which raises money and awareness for the diseases.
Williams finds working on the various service projects as eye-opening. He stated, "I learned what is going on in the world around me, and what my part is."
Porras stated that GCU's HOSA has not only benefitted her career aspirations but "made me stronger in my faith as well – and showed me how to keep my faith going into the healthcare world."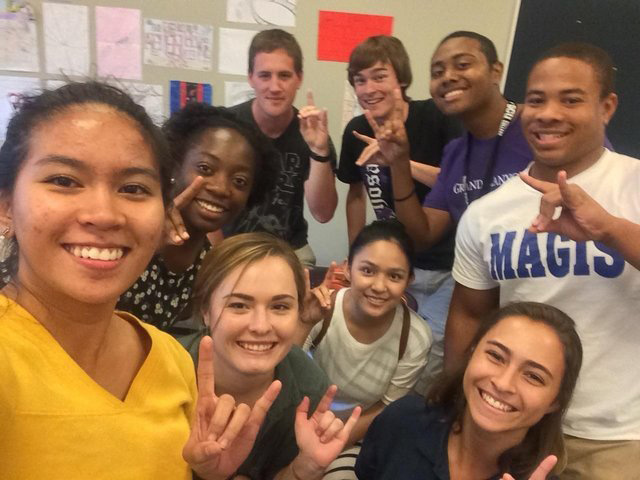 Both Porras and Williams came to the agreement that HOSA and honors complement each other, and are strong additions to a resume.
When asked how one manages being in the Honors College, a nursing student and on leadership for HOSA, Porras replied, "It's a lot going on, but it all works together. HOSA loves to see honors students in the program, and hospitals love to see both on resumes."
Williams said, "If you are a healthcare professional, this is something you need to be in. Not only will it help advance you in your future, but also create that community that you will need."
GCU offers a variety of student clubs and organizations to help students get the most out of their time on campus. To learn more, visit our website or contact us today using the Request More Information button.
Scroll back to top