GCU's BS in Elementary Education with an Emphasis in ESL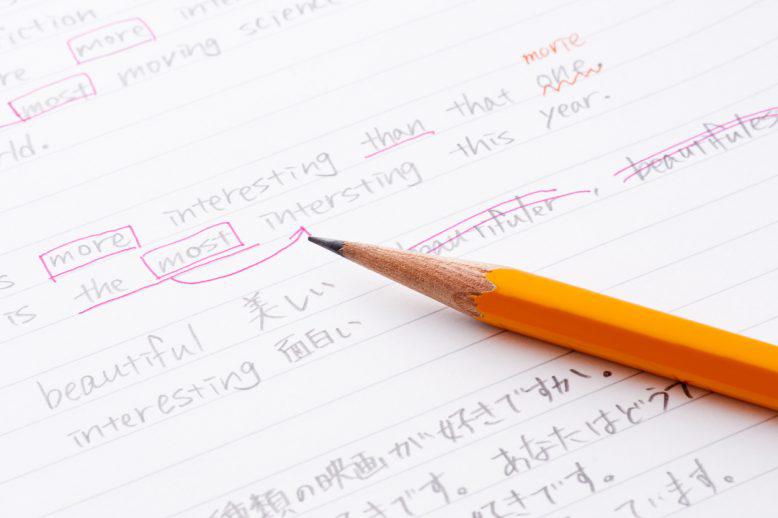 Posted on November 14, 2017
in
[ Teaching & School Administration ]
Grand Canyon University's Bachelor of Science in Elementary Education with an Emphasis in English as a Second Language (ESL) can prepare you for a career helping students learn the English language. This program is offered through the College of Education and is designed to ready future teachers to meet the needs of 21st century elementary and middle school classrooms. Read on to discover what to expect while earning this degree:
Learn How to Foster Student Engagement
This elementary education program in teaching English as a second language has a foundation in liberal arts and emphasizes student learning and classroom management. While earning this degree, you will explore cross-cultural studies, strategies for creating engaging classroom environments and advanced methods of instruction. Also, you will participate in student learning experiences designed to prepare you to excel as an ESL teacher.
Study ESL Curriculum and Teaching Methods
While earning this degree, you will examine a broad range of topics that can help prepare you to be an effective ESL instructor in today's classrooms. Some of the areas that you will explore in your coursework include child development, instruction for English language learners, multicultural education, social justice and literacy development.
Prepare for an ESL Teaching Career
GCU's Bachelor of Science in Elementary Education with an Emphasis in English as a Second Language is a regionally accredited program that leads to initial teaching licensure, and all courses in this program align with professional teaching standards and associated national content standards. Graduates of this program may qualify for initial teacher licensure and be prepared to pursue ESL teaching positions in elementary school, middle school, social service and community education settings.
If you'd like to pursue a career sharing your passion for the English language with others, then Grand Canyon University's BS in Elementary Education with an Emphasis in ESL may be the perfect degree for you. For more information about this program, visit the College of Education website or click the Request More Information button on this page.
About College of Education
Are you a current teacher, future teacher, administrator, paraprofessional, or do you have a passion for the field of education? If so, check out the College of Education "Teaching in Purple" blog and be inspired by educators of all kinds. Peek inside the minds and classrooms of today to shape your own classroom of tomorrow. Come join us and start teaching in purple!
---
---