4 Benefits of Choosing to Pursue a Career in Nursing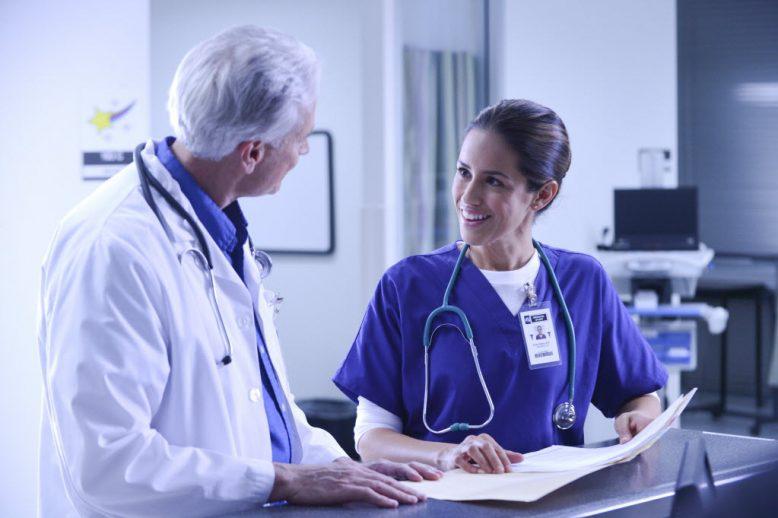 If you enjoy helping others, now is a great time to turn your passion into a career! By becoming a nurse, you can learn to provide quality care for patients in order to meet their needs. Keep reading to learn about four benefits of choosing to pursue a career in nursing:
Earn Your Education Conveniently
Today, there are many different ways to earn your nursing education, making it easier than ever to become a nurse. For example, by enrolling in an online nursing program, you can prepare for an exciting healthcare career while enjoying the flexibility of an on online format. If you want to continue working while you earn your education, this may be the program for you.
In addition, if you work during the day but enjoy in-person learning environments, evening programs may be a great option. Night classes meet just once each week and offer the environment of a typical college classroom. You will have the opportunity to build meaningful connections with your classmates and professors.
Start Working Immediately
Once you have completed your nursing education, you can prepare to start working immediately. According to the Bureau of Labor Statistics, registered nursing is listed among the top occupations in terms of job growth through 2022, growing from 2.71 million in 2012 to 3.24 million in 2022. Nursing is a great career path to pursue, as you can count on having a career after you graduate.
Work Anywhere
Another benefit of pursuing a career in nursing is the flexibility to choose where you work. Nurses are needed across the country and around the world. Therefore, you will have many options when it comes to deciding where you want to work. For example, if you have the desire to travel abroad, becoming an international nurse can prepare you to serve patients in other countries and aid underserved nations.
In addition to choosing the location of where you work, nurses can also apply their education to environments outside of traditional settings, such as hospitals and doctors' offices. Some unique job opportunities include becoming a camp nurse, nurse coach, missionary nurse and pharmaceutical nurse.
Pursue a Rewarding Career
At the end of the day, nursing can be a very rewarding career. The positive impact you have on the lives of others will make the hard work you put into earning your degree worth it. In addition, you have the opportunity to develop relationships with your patients and show them compassion. As you work with other nurses and medical professionals, you can form friendships and develop valuable teamwork skills that will benefit your organization as a whole.
Grand Canyon University's College of Nursing and Health Care Professions prepares students to fill evolving roles in healthcare as qualified professionals. To learn more about GCU's nursing programs, visit our website or contact us using the Request More Information button at the top of the page.
Written by Lauren Abraham, a senior earning a degree in communications at GCU.