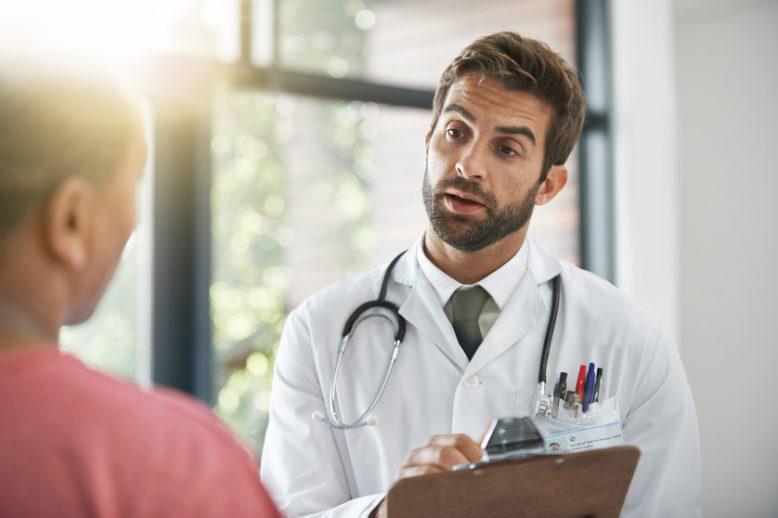 Posted on November 23, 2016
in
[ Nursing & Health Care ]
There are many exciting opportunities for those who choose to pursue a career in nursing. If you have earned your MSN, you may be wondering, what are the added benefits of earning a Doctor of Nursing Practice (DNP)? Continue reading to learn why earning a DNP can be beneficial:
Advance Your Career
With a Doctor of Nursing Practice, there will be more career opportunities to explore. While having a master's in nursing can provide excellent opportunities for your career, a Doctor of Nursing Practice can help you prepare for leadership roles in nursing. If you aspire to make a career in a high-level nursing position or assume a lead role within a healthcare organization, a DNP might be the right choice for you.
Further Your Education
By furthering your education, you open doors of opportunity to learn more about nursing as a science. Therefore, you will grow in your knowledge of how to provide quality care for your patients. Holding the DNP title can help you achieve your career goals, and the level and quality of education you receive can help you take your knowledge to a new level. By taking on the challenge of earning a DNP, you give yourself the chance to explore the nursing industry in-depth.
By having a DNP, you can apply for lead roles in nursing and pursue your passion to experience a wide variety of benefits.
Want to learn more about the nursing programs offered by Grand Canyon University's College of Nursing and Health Care Professions? Visit our website or use the Request More Information button at the top of this page.
Written by Jessalyn Johnson, a sophomore majoring in English and professional writing at GCU.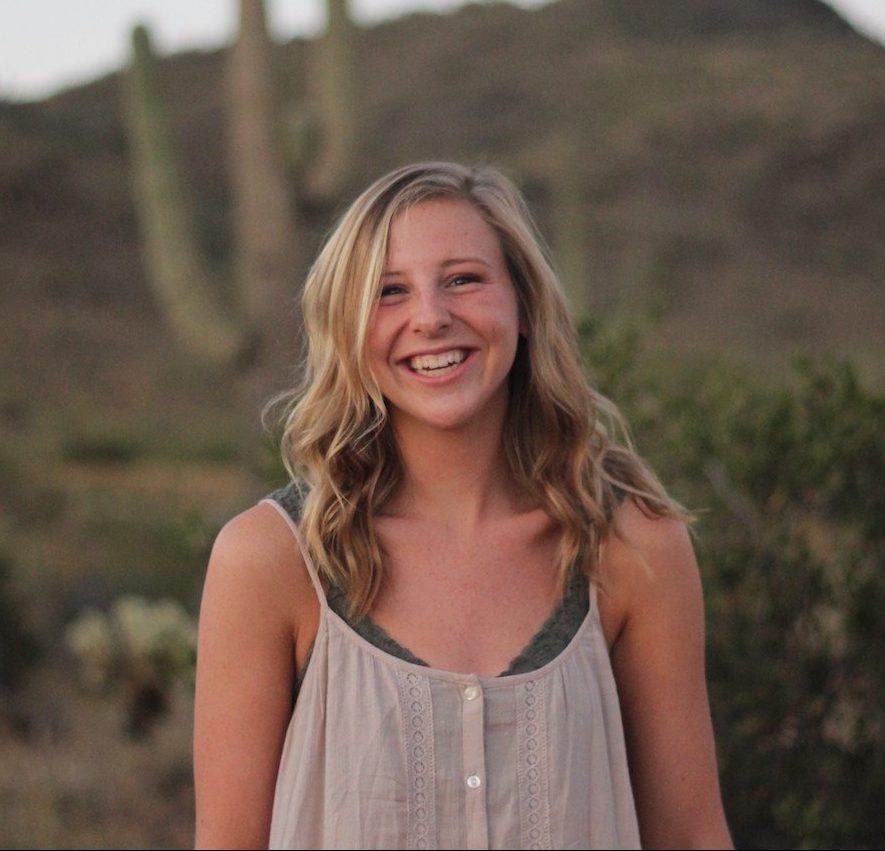 Quin Jackson
Quin Jackson is currently a sophomore at Grand Canyon University studying advertising with a minor in business.
Learn more about

Quin Jackson
---
---