How to Prepare for the Project Management Professional Exam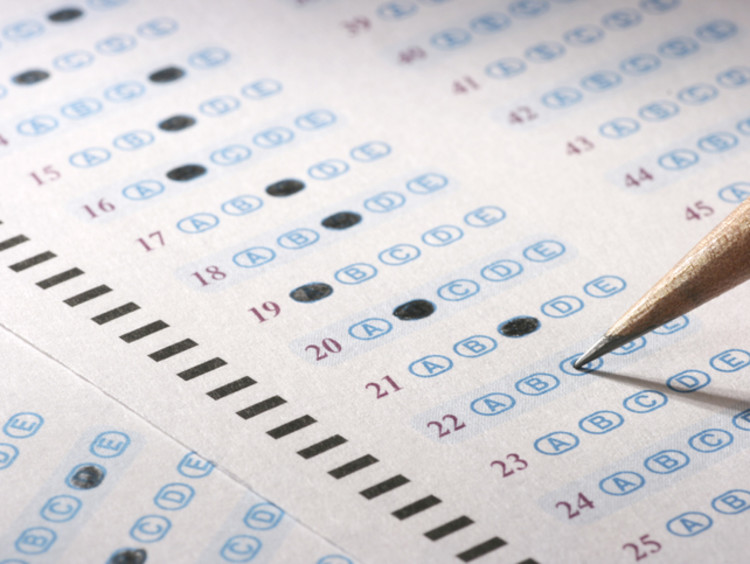 The Project Management Professional (PMP) exam takes commitment and time to prepare for. Because the exam is so rigorous, it is a good idea to commit to a serious exam preparation program. If you want to pass the PMP exam you need to be prepared. Here are some steps to take to get ready to earn your PMP certificating.
5 Steps to Earning your PMP
1. Review what Is On the Exam.
It is important to read through the PMP examination content outline document. This document tells you the number of questions in each of the process areas. It also explains the tasks, skills and knowledge needed to pass the exam. Start by going through this document to get an idea of how to create your study plan. You may feel confident in one area and less so in another. Knowing how the test is designed can help you determine where to focus your attention.
2. Sign Up For a Study Course.
There are local organizations approved by PMI that offer project management training and preparation for the PMP course. Use an accredited trainer so that you know you are receiving a quality education that will help you attain your certification. The courses given by approved trainers will include ready-made study materials and practice exams. They also help you review project management concepts and terminology. Additionally, the training courses should allow you to fulfill the 35 contact hours needed to be eligible for the PMP exam.
3. Start Studying.
In addition to taking a course, you should find the latest edition of the PMI study guide and any other self-study books published by other training organizations. As you study, focus on the knowledge areas and process groups that you feel you need the most work with. But do not forget to also test yourself and brush up on the areas you feel confident in. Remember, new information is added to the PMP exam so that project managers remain knowledgeable about the most up-to-date practices.
4. Take the Practice Test.
The practice test given in a study course or in a study guide can be a good indicator of how ready you are to take the PMP exam. You will be able to get an idea of your general project management knowledge and afterward, you can analyze your test results to see what areas you need to focus on within the test. Additionally, if you have not taken a long test in a while, sitting for a mock test helps you understand what it will be like to sit for a four hour PMP certification exam.
5. Study with Others.
Reach out to other people from your Masters of Business Administration with an Emphasis in Project Management degree program and find out who else is studying for the PMP exam. Arrange to meet on a regular basis so that you can break up the monotony of studying for the PMP alone. Working with a group to study will also help you find somebody whose strengths might lie in the areas that you are struggling with. Additionally, studying for the PMP exam with people who have real-world experience may help you better grasp the scenarios used in the PMP questions. Working with a group can motivate you to continue to study and stay on target before your PMP exam.
If you are hoping to take the PMP exam and become a certified project manager, you can prepare by earning your Master of Business Administration with an Emphasis in Project Management at Grand Canyon University.