College of Humanities and Social Sciences
In the College of Humanities and Social Sciences, we are proud to offer a range of degree programs in humanities and social sciences that help you develop the skills you need to succeed. We are home to the majority of undergraduate general education coursework at Grand Canyon University (GCU), and are committed to helping you advance your ability to think critically, apply analytical constructs and communicate complex ideas clearly. 
Our curriculum facilitates in-depth discussions that can help you sharpen your focus and teamwork skills. GCU's One Foundation, our Christian worldview, supports the development of a servant leadership spirit and ethical decision-making abilities, so you can become a balanced, global citizen.
Our Dean's Promise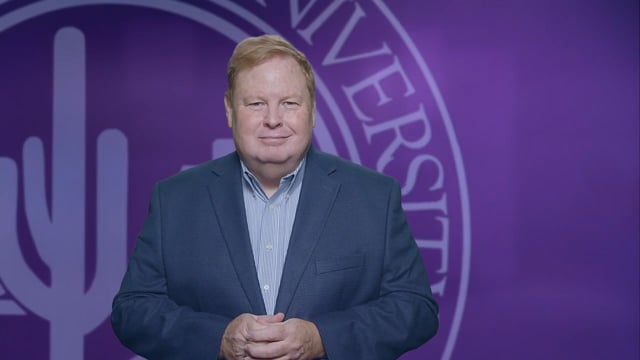 The College of Humanities and Social Sciences promotes research, creativity, ethical formation and inquiry through critical, analytic and interdisciplinary study. Our college's mission cultivates leaders in various fields of study through critical thinking and applied experience, linking theoretical foundations with practical application, which prepares you for today's diverse and evolving workplace.
Our college of social science degree programs offer greater insight into the many facets of human behavior. Courses in areas such as psychology and sociology can help you develop skills related to individual and group motivation that may be valued in the workplace. Our degree programs range from online counseling degrees, to psychology degrees to human services degrees that include majors in communications, history and behavioral health science. No matter what you want to study, we have a degree for you.
Minor Degrees
Gain a competitive advantage in your chosen field by earning a minor along with your traditional degree. The additional coursework can help you build skillsets that add even more value to your education.